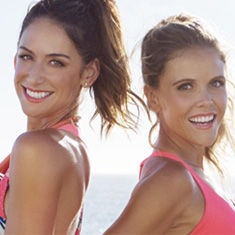 Karena Dawn & Katrina Scott
Certified personal trainers, nutritional coaches and founders of the fitness & lifestyle brand Tone It Up.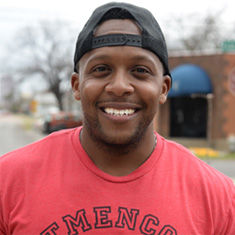 Kevin Curry
Fitness and nutrition enthusiast and
founder of the healthy eating blog
Fit Men Cook.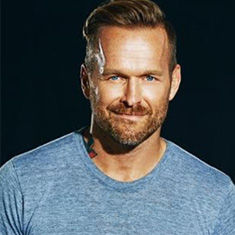 Bob Harper
Health and fitness expert, author and host of NBC's The Biggest Loser.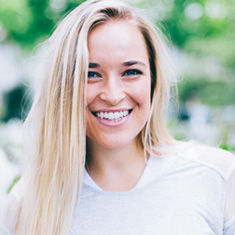 Jordan Younger
Creator of The Balanced Blonde and author of Breaking Vegan.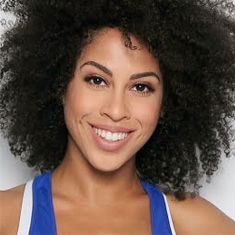 Alicia Archer
Fitness instructor with a background
in dance and expertise in
body-weight training.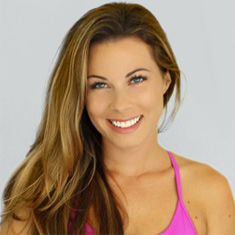 Sophie Jaffe
Raw food chef, yoga teacher and founder of the wellness brand Philosophie.