Available online and in select stores.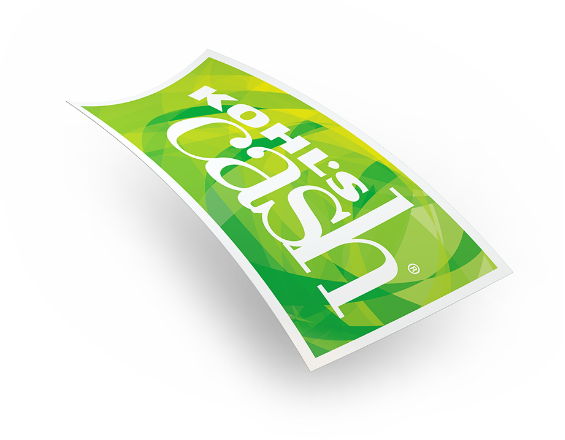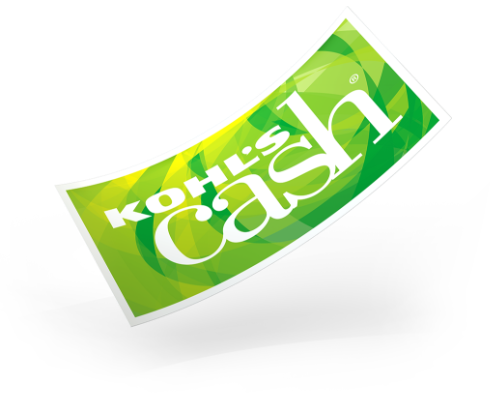 Shop the best in beauty and
get twice the rewards.
Double the earnings. Double the perks. Double the celebration!
Earn 7.5% rewards when you use a Kohl's Card
or 5% any other way you pay.
Including Sephora at Kohl's purchases.*
Get a special birthday gift
from Kohl's
Enjoy personalized perks
throughout the year.
*Sephora Beauty Insider points can be earned and redeemed on Sephora purchases at Sephora at Kohl's stores and at Kohls.com. Sephora at Kohl's purchases will also earn Kohl's Rewards, but rewards‐issued Kohl's Cash is not valid on Sephora at Kohl's purchases.
Frequently asked questions