At Kohl's, our purpose is to inspire and empower all families to lead fulfilled lives. We inspire by showing the possibilities and sharing our vision. We empower by actively championing and promoting the efforts and voices of all our customers. Together we're better. Together we're stronger.
Together we're Kohl's.
Pillars
Our People

We strive to be purposeful in attracting, growing and engaging more diverse talent while giving associates equitable opportunities for career growth.

Our Customers

We strive to celebrate our differences and help more customers see themselves reflected in our brands.

Our Community

We strive to drive economic empowerment through conversations, programs and partnerships that improve quality of life in underserved communities.
Diversity Design Council
The Diversity Design Council was created to drive authenticity in the design, art and curation of our product; to give associates an opportunity to share the experiences of their community and culture through art and design; and to create a more diverse, inclusive, supportive experience for all our customers.
My artwork has always been influenced by my multicultural background. As an artist in the DDC, this gives me an opportunity to reach intersectional communities that are often overlooked. I often don't know if I am stepping into an inclusive space, so knowing that the DDC exists with peers that are committed to growth helps me feel secure in promoting equity at a larger scale.

Debbie Sajnani

(they/them)

I'm part of the DDC because I want to make artwork that helps diverse communities feel like they are being featured and seen.

Alex Guiteras

(he/him)

I love learning about cultures, so the DDC has been an amazing experience. We all bring something special to the council and our designs illustrate each of us in an authentic way.

Electa Royal

Representation is imperative! My voice within the DDC is an opportunity for others with similar intersectionality to be reflected through our product stories.

Isis Bryant

Creating meaningful product with the purpose of serving diverse needs and individuals has always been an important part of my design methodology. Through the DDC, I am able to work on and bring to life product and experiences that celebrate diverse people, cultures and communities. Now more than ever, having a platform to be heard and make change, no matter how small, is so important.

Alia Dadarkar
Hispanic Heritage Collection
The Full Spectrum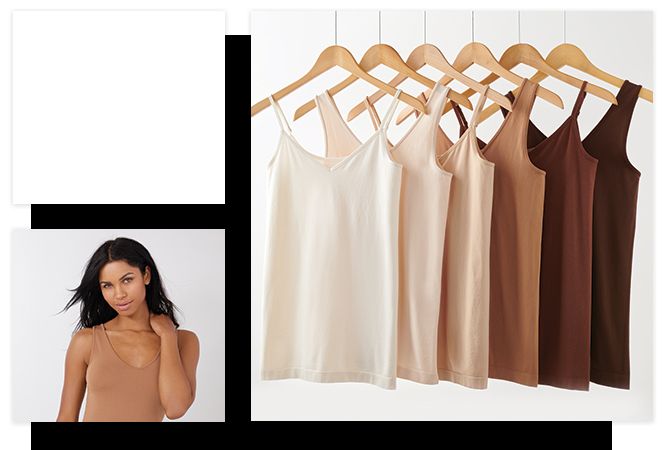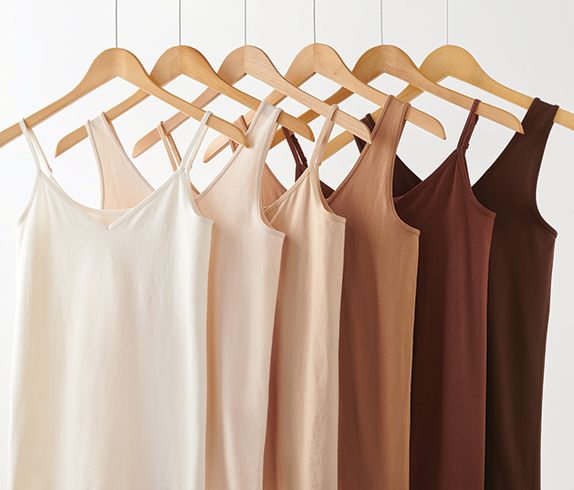 The Full Spectrum
We know you want products that match your style and your skin tone. This is why we are committed to continually updating our product offerings, so you can find the looks that are just right for you.
Shop Now
Supplier Diversity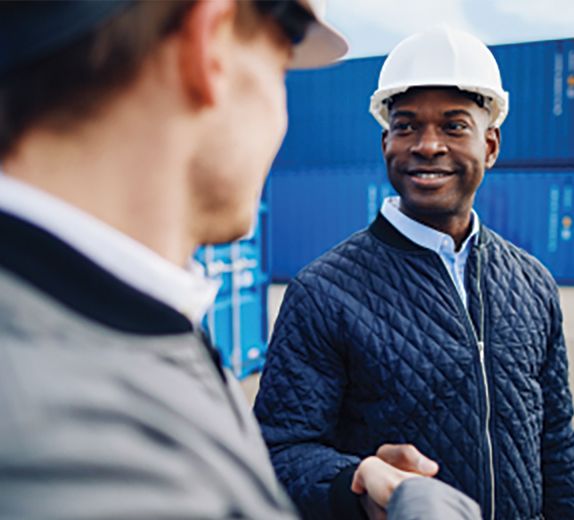 We believe we can help support more equitable economic outcomes in our diverse and underserved communities through our supplier diversity program. Our program provides access to development and business opportunities to a diverse supply base, including minority-owned, women-owned, veteran-owned, LGBT-owned and disability-owned suppliers.
Learn More