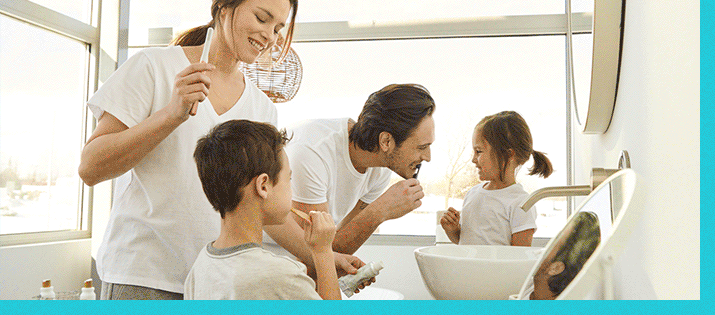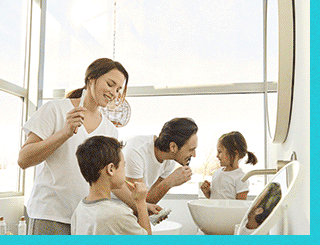 Health

&

personal care
favorites.
Refresh your
everyday routine.

What you need from AM to PM.
The best finds
for baby.
Tidy up your space.
Cleaning must-haves for your home.
More personal care finds for a healthier you.
Health & Personal Care Products
In today's world, we're all concerned about staying safe and healthy. That's why it's important to keep yourself looking and feeling great with products from our assortment of health and personal care items! Health and wellness encompass all activities which promote physical and mental wellbeing - from exercises to healthy eating. Shop Kohl's to stock up on all your favorite products so you'll never exhaust your supply!
Essentials for Everyday Living
So, what's included in the general category of personal care products? We offer all manner of products from the brands that you know and trust, including Shea Moisture, Mrs. Meyer's, and The Honest Company. No matter what you're searching for, we have just what you need to refresh your everyday routine.
Oral Care
Dental care products and tools are designed to keep your mouth fresh and clean. This includes everything from teeth and dentures to gums and the tongue. Be sure to explore toothbrushes, flossers, mouthwash, and toothpaste for both adults and children.
Bath & Body
Just as you're careful about what you put in your body, it's important to be aware of what you're putting on your body. Bath and body care products include everything needed to take care of your skin and external body surfaces. Lotions keep your skin soft and smooth while soaps remove bacteria and germs. Other daily essentials available include hand sanitizers, nourishing body creams, and body washes.
Vitamins & Dietary Supplements
You'll support your overall health with vitamins and supplements for the whole family. We have supplements like Vitamin C, Vitamin D, Zinc and other ingredients that support the immune system. When you need help maintaining a consistent sleep schedule, look for supplements that include melatonin, which is a hormone that plays a role in your natural sleep-wake cycle. You can also find a variety of supplements that help with digestive health, stress relief, cough and cold remedy, and even prenatal care.
Other Personal Care Products
Be sure to stock up on other health and personal care items like shavers, massagers, and heating pads. For beauty, you can find a wide assortment of makeup, nail polish, and hair care items. Look for the Clean at Sephora seal to find additional beauty products formulated without parabens, sulfates, phthalates and other ingredients you might not want.
After taking care of yourself, turn your attention to your home with storage and cleaning supplies. Whether you're looking for baby gear made from safe, non-toxic ingredients or clean pet supplies for your furry friends, you'll find it all right here.
Shop Kohl's to find all the health and personal care items needed for your everyday life!