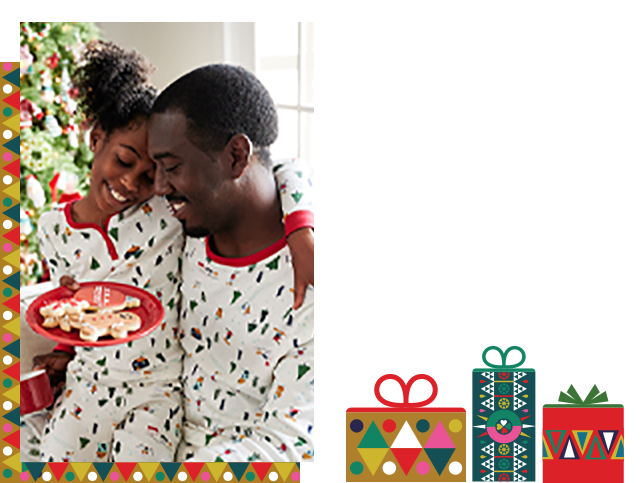 Find a little
inspiration and
holiday magic.
Find a little inspiration
and holiday magic.
Holiday Decor
Get ready to celebrate the holiday season in style with festive decor found at Kohl's! No matter if you're looking for traditional accents like Christmas trees, stockings, and wreaths, or are looking to enhance your home's current style theme with holiday decor that fits the overall feel you already have in place at home, Kohl's is sure to have just the items you need to make the season merry and bright!
Holiday Decor Options & Themes
Kohl's has a wide selection of holiday decor that's sure to fit into your home's style, no matter what trend or theme you already have in place!
As mentioned before, all the traditional holiday favorites can be found at home, giving your living space a greeting card-worthy look that's inviting and welcoming. Your friends and family will love gathering around the Christmas tree, admiring the ornaments that adorn it, while opening presents and singing carols!
But if you're looking for a bit more personality and a look that fits your already-established home style, keep your eyes peeled for options like cozy home decor for the holidays, farmhouse chic Christmas decorations, or coastal festive decor, as well! Cozy decor really enhances the comfort and warmth of your home, making it perfect for the holiday season! Farmhouse chic accents help bring in some rustic charm. And coastal Christmas decorations connect the holiday season to warm-weather locales, meaning you can get in the holiday spirit no matter where you're celebrating!
Shop Kohl's for all your holiday decor needs, and get ready to celebrate the season in style!