5 Fine Jewelry Gift Ideas from Primrose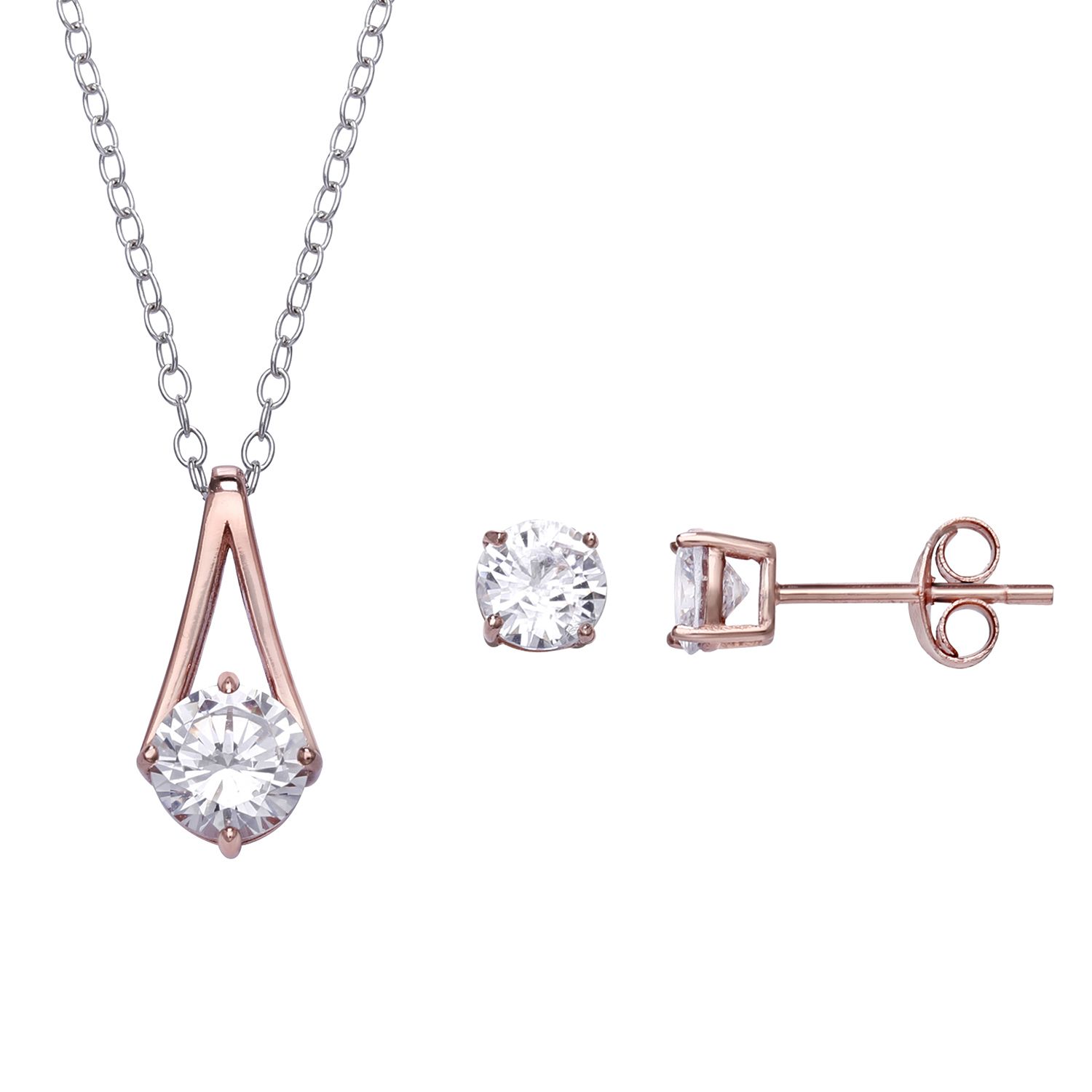 Looking for a special gift for that special someone? Get them a gift that shines as bright as they do! Shop Kohl's to find an appealing assortment of fine jewelry and accessories that add a little sparkle to their everyday look. Whether you're looking for a dainty necklace, ring, or earrings, you'll want to make Kohl's your go-to for the perfect present this holiday season.
Fine jewelry is the ultimate accessory and the perfect gift for birthdays, anniversaries and other moments worth celebrating. If you're not sure where to start your search, read on for 5 great jewelry gifting options from Primrose they're sure to love!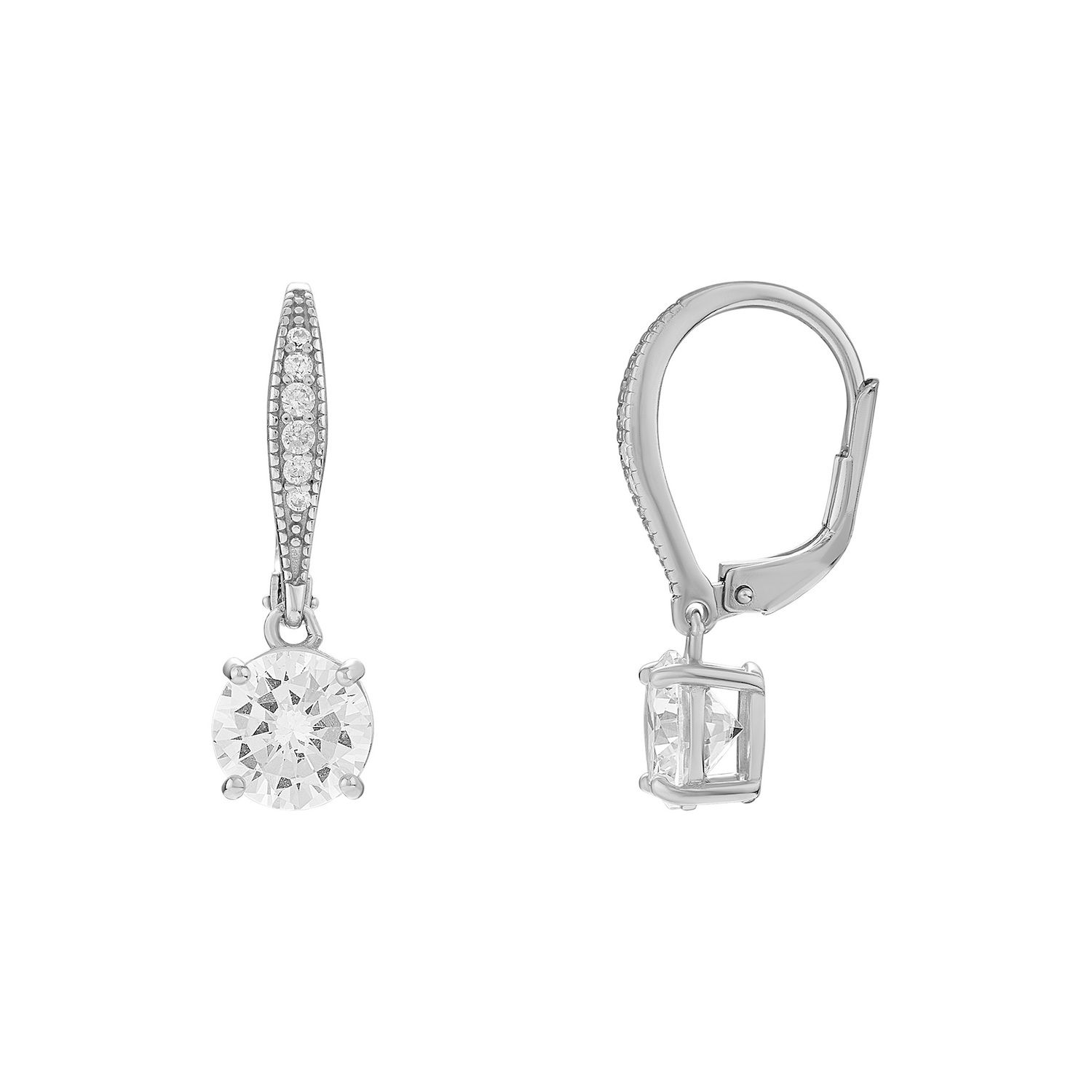 Earrings are an accessory that she can really have fun with. These leverback earrings are a great choice as they're designed with a special safety enclosure that ensures they won't easily fall off. This style is perfect for women who love fashion but don't want to give up practical comfort. She'll love to show them off at the office or special events like dinners and parties. While you're here, be sure to check out other Primrose earring styles perfect for any occasion!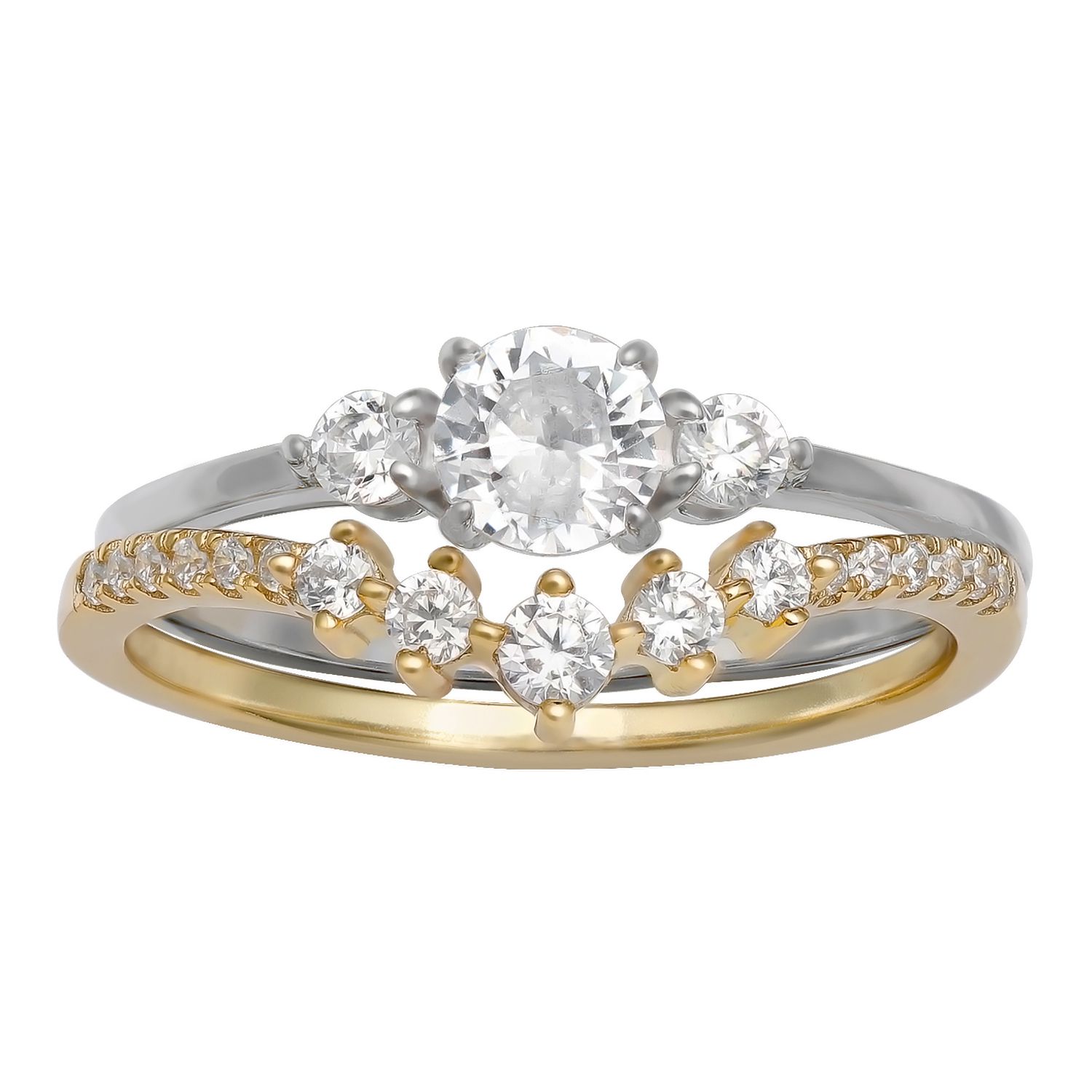 This beautiful jewelry set features a sterling silver ring and an 18k gold-plated shadow ring. Adorned with dazzling cubic zirconia gemstones, both options are sure to be wonderful additions to her jewelry collection. She can wear this ring set alone or with other Primrose rings in various classy styles!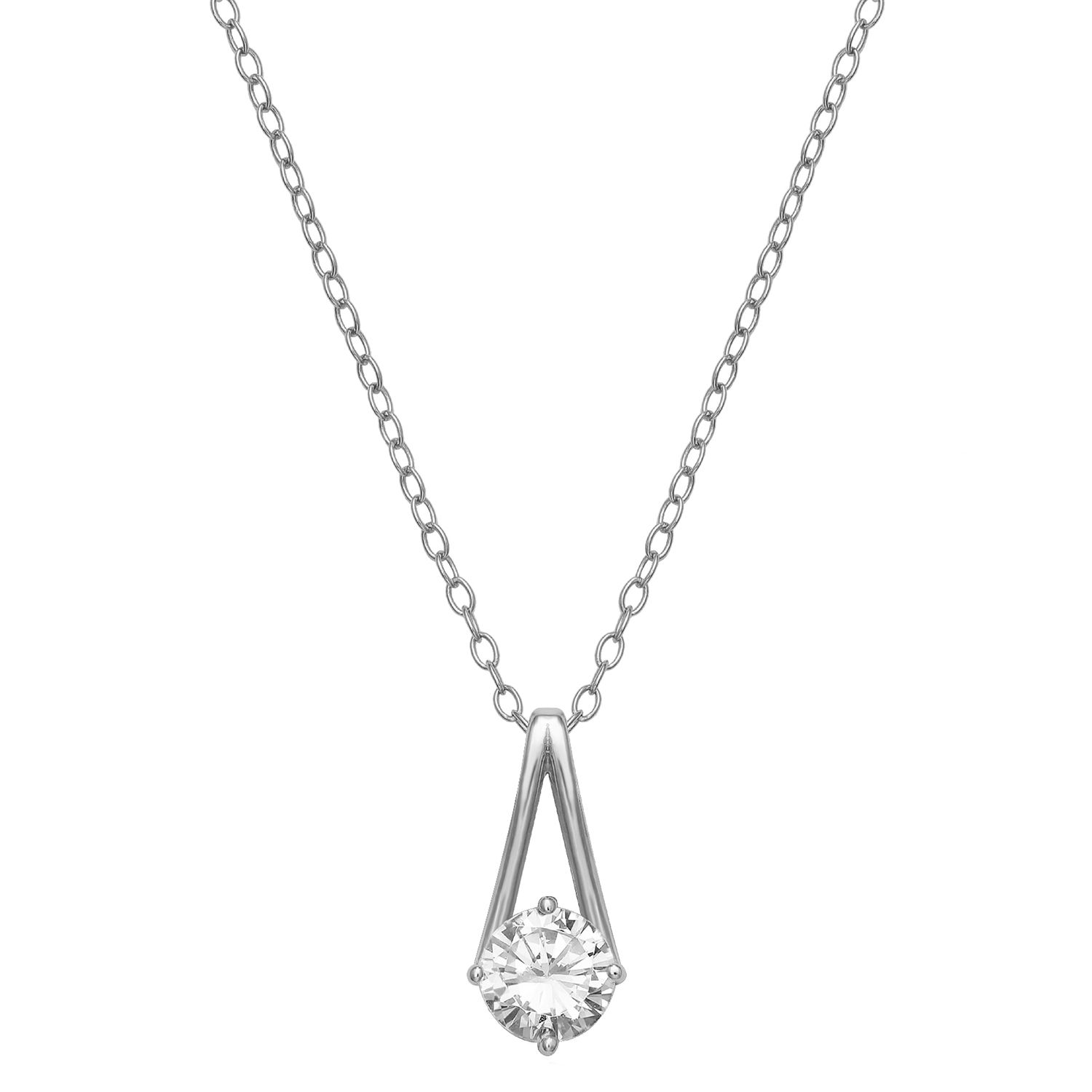 Pendant necklaces are designed to complement the wearer's style and highlight the neckline. This elegant necklace features a spring-ring clasp and sterling silver metal with a polished finish. Pendant necklaces with a long chain look best with tops that have an open neckline, such as a V-neck top. However, you also wear your Primrose necklace with flannel shirts and button-down denim tops.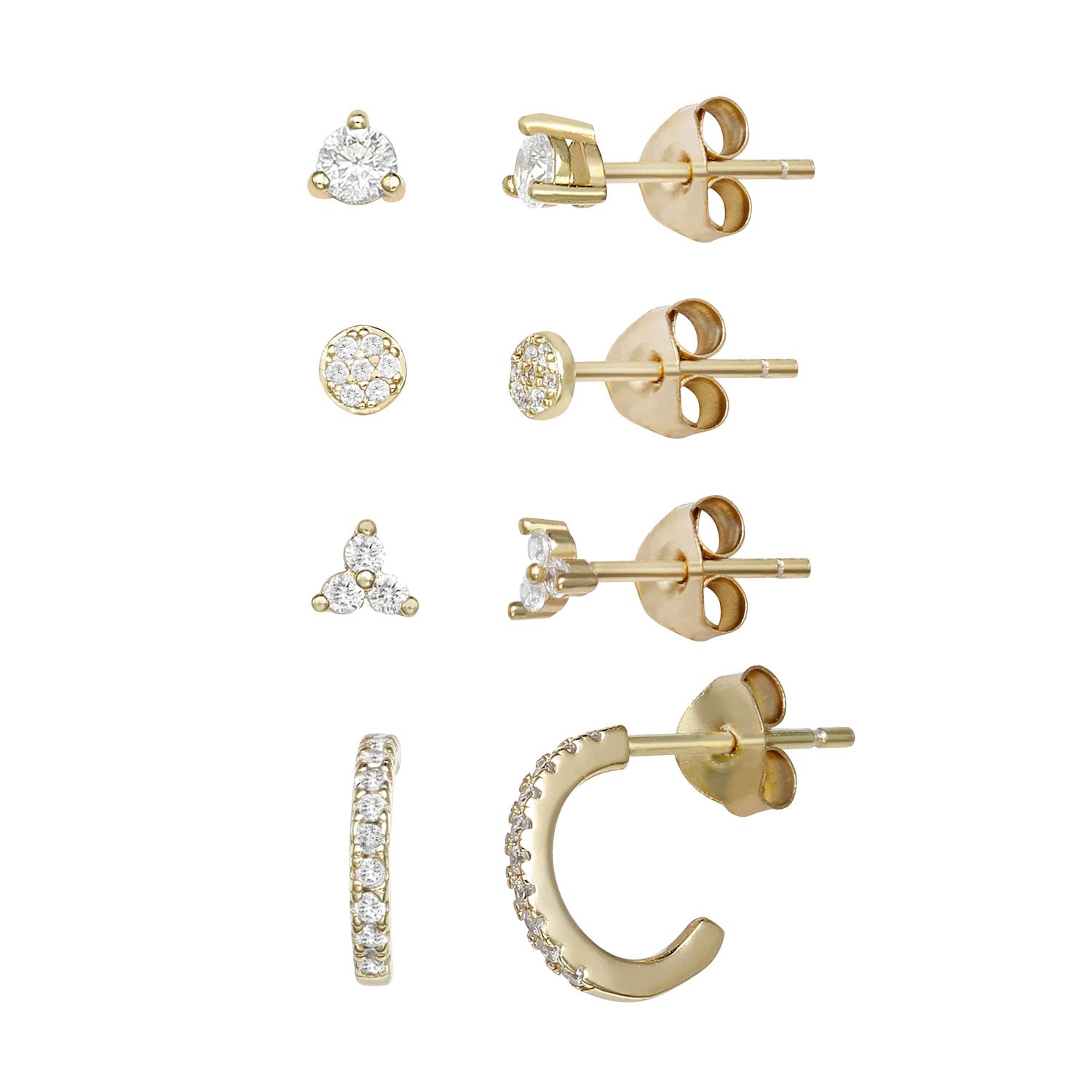 Can't decide whether to get her hoops or stud earrings? Get both with this Primrose stud and hoop earring set! Earring sets are perfect for numerous piercings or just to mix and match. This set includes four pairs of earrings sure to look great with just about any outfit in her wardrobe. For even more versatility, check out our appealing assortment of other Primrose jewelry sets!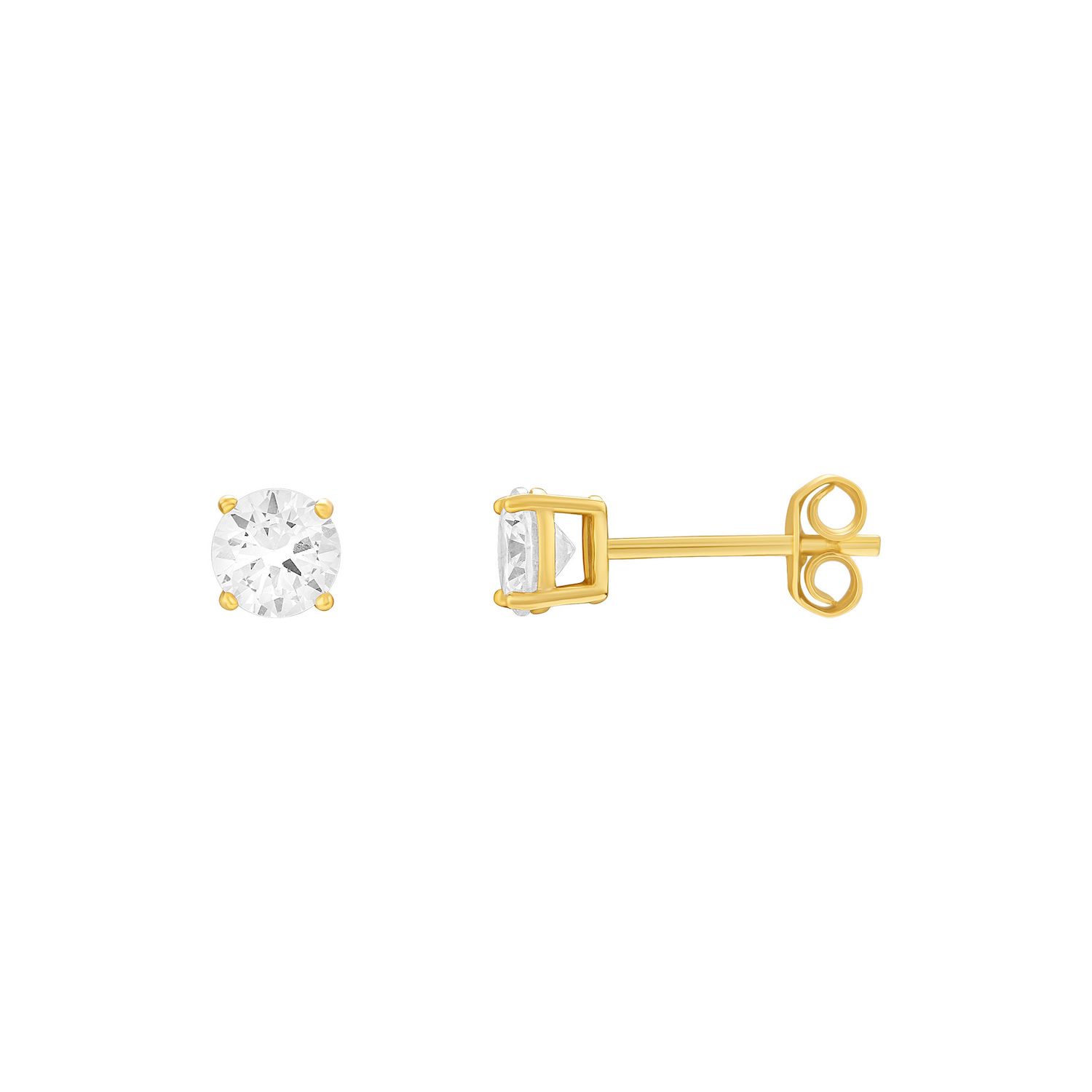 These Primrose stud earrings are brilliantly simple. But what's most fascinating about them is how much of a statement they can make despite their size. During the day, these stud earrings can easily fit into your casual wardrobe consisting of jeans and a tee. But at night, you can put on your favorite dress and heels with a Primrose bracelet that perfectly complements your earrings.
Kohl's makes it easy to find the perfect gift for everyone on your list this year, no matter the occasion. These special presents will help you get the most important people in your life something they'll be genuinely excited about. Find jewelry for holiday gifting and more at Kohl's!