5 Essential Accessories for 2022 from Simply Vera Vera Wang
Want accessories that exemplify cool style? You'll find an appealing assortment of Simply Vera Vera Wang accessories at Kohl's! The Simply Vera Vera Wang collection is designed for those who appreciate effortless style and statement-making details.
Accessorizing is a quick and easy way to give your outfits some flair. Whether you're looking for stylish pieces made for special occasions or everyday wear, these 5 essential accessories from Simply Vera Vera Wang will help you make a statement everywhere you go!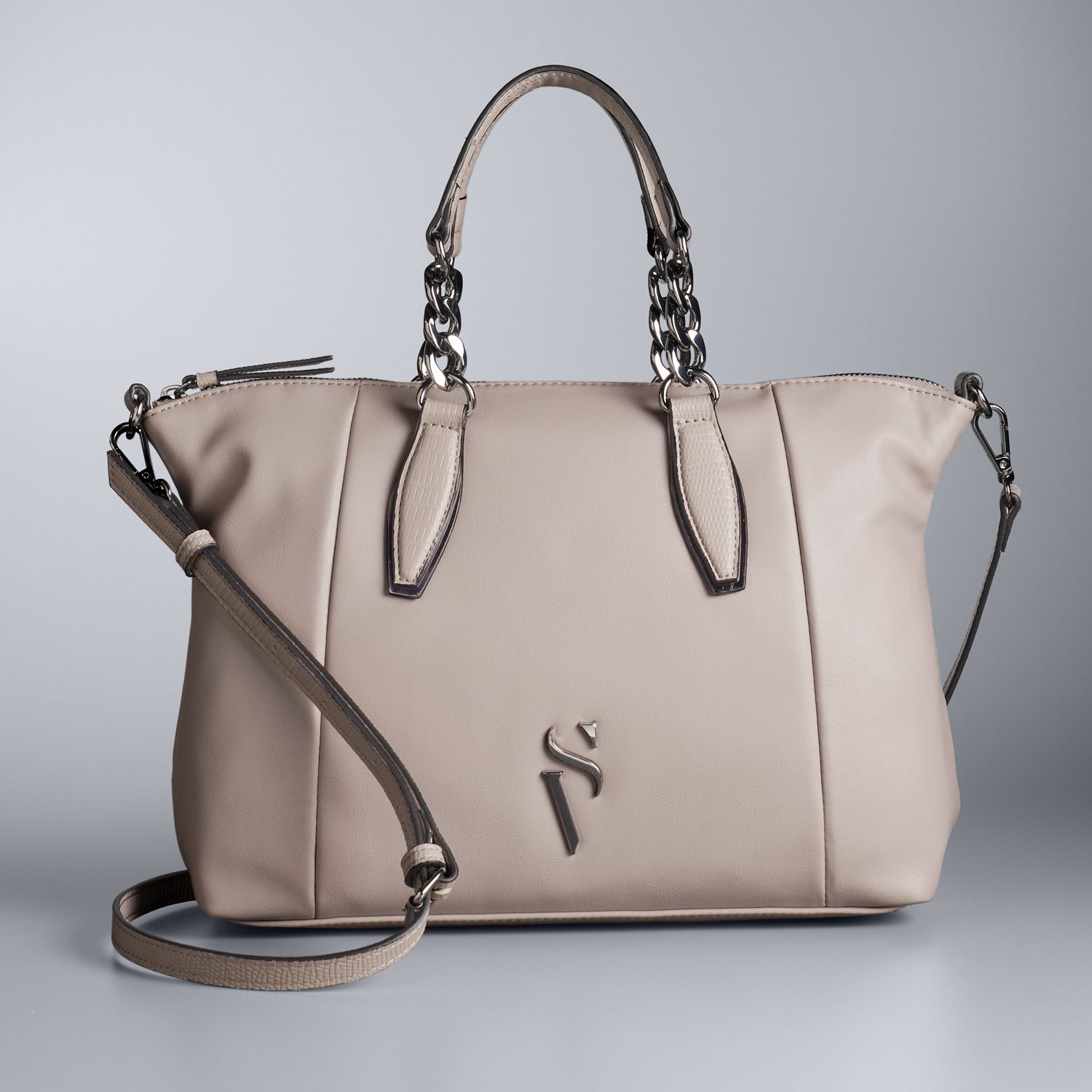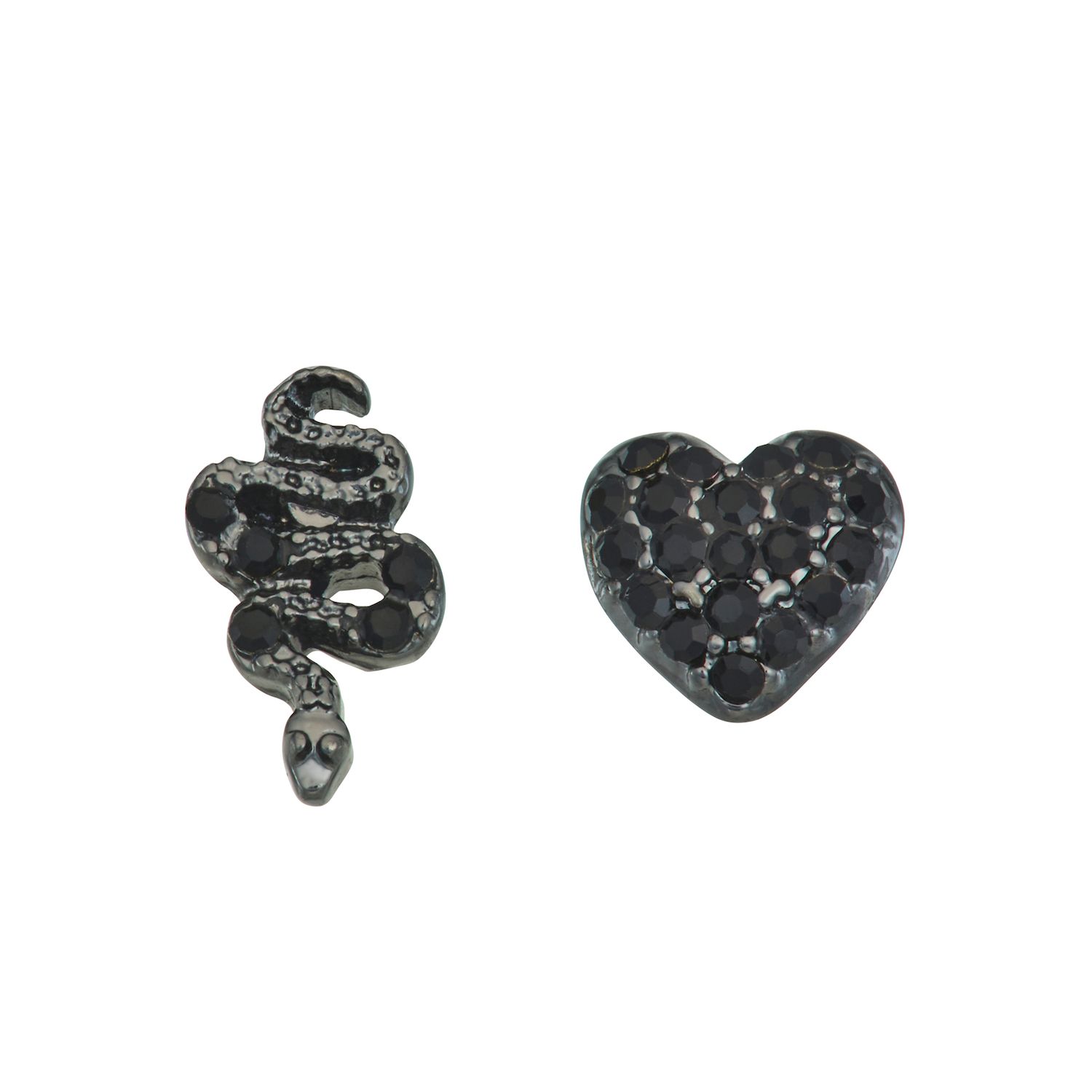 Combining the two elements of a ferocious snake and a feminine heart is both charming and intriguing. This modern earring set is the perfect way to demonstrate the nuance of the complex human personality. Whether you choose to dress it up with a beautiful Simply Vera Vera Wang dress or a chic blouse and pants, you'll enjoy the freedom of styling it your way!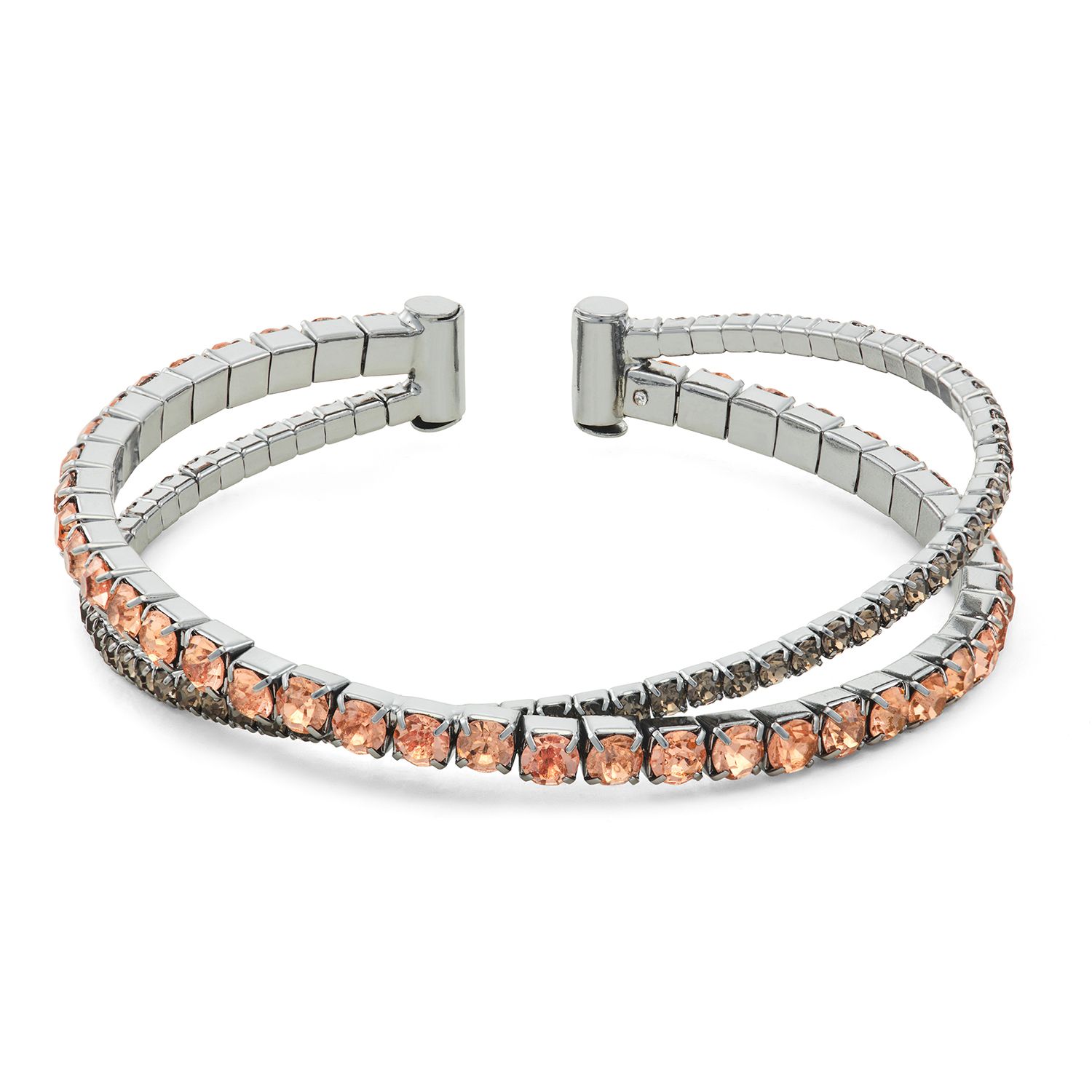 Want a new year-round accessory? This cuff bracelet is all you need to take your outfit to the next level. A cuff bracelet commands attention with its wide dimension and distinct C-shape. Try mixing it with Simply Vera Vera Wang gold jewelry or sterling silver jewelry to create a dynamic, on-trend look. Or, pair your two-tone cuff bracelet with a beautiful Simply Vera Vera Wang statement necklace.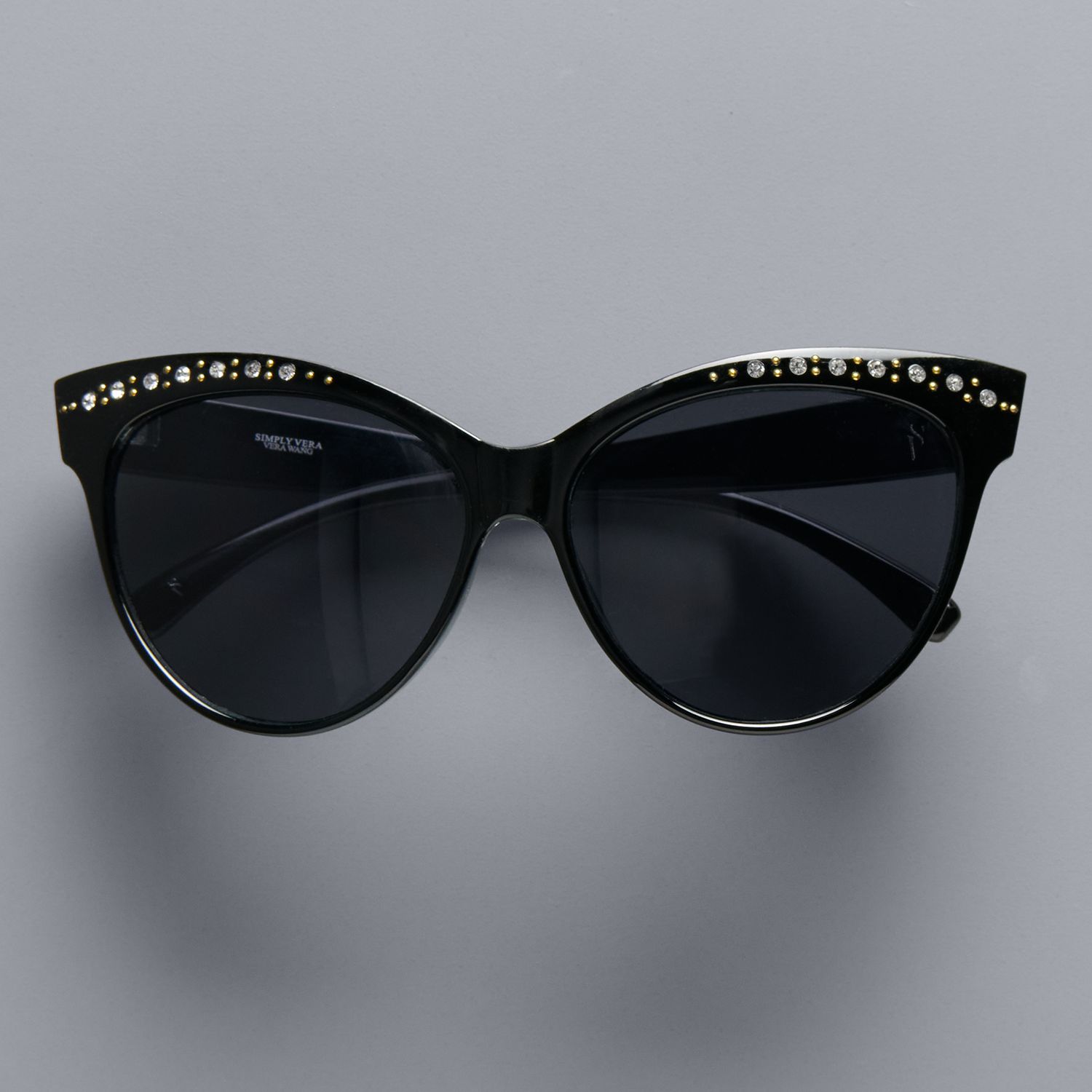 When you want popular sunglasses that never go out of fashion, these cat-eye sunglasses by Simply Vera Vera Wang will give you a cool, retro style. The great thing about these cat-eye glasses is that they are super versatile and the simulated crystal accents look great with various apparel options. For an everyday casual look, simply wear a women's graphic tee with a trusty pair of well-fitting denim jeans. Take your look up a notch by wearing a women's dress with your cat-eye sunglasses for a summertime ensemble that's perfect for weekends or special events. Be sure to explore other appealing styles of Simply Vera Vera Wang sunglasses you'll love!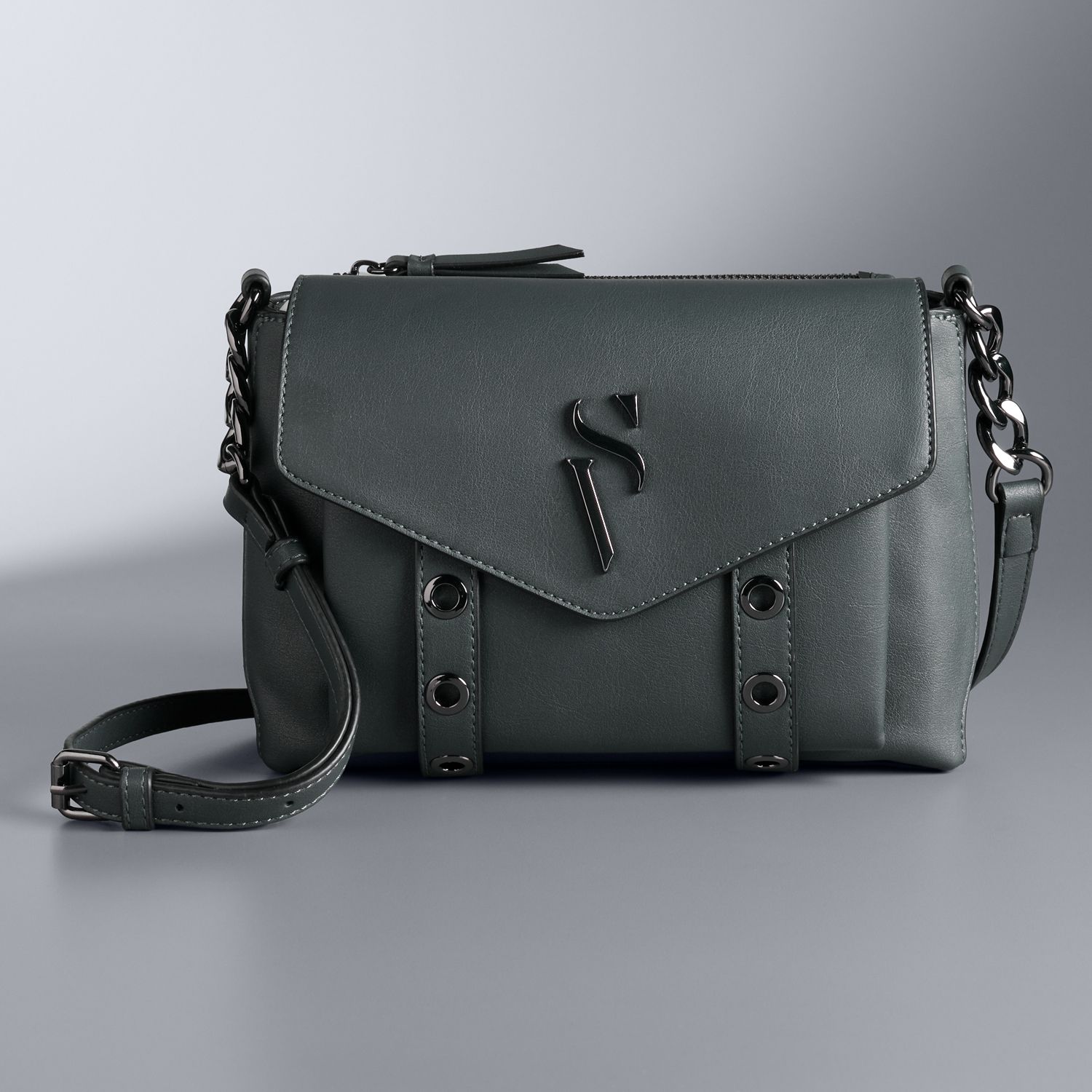 This Simply Vera Vera Wang Harness Crossbody Bag is a trendy option for any occasion. It features an interior zip pocket for conveniently storing small items. Additionally, the magnetic snap closure keeps the contents safely secured inside. This contemporary-style bag is available in two appealing colors: pearl gray and black. So, no matter what you're wearing, you'll be dressed to impress everywhere you go. After enhancing your wardrobe with fashionable accessories, be sure to explore Simply Vera Vera Wang jewelry to make it complete.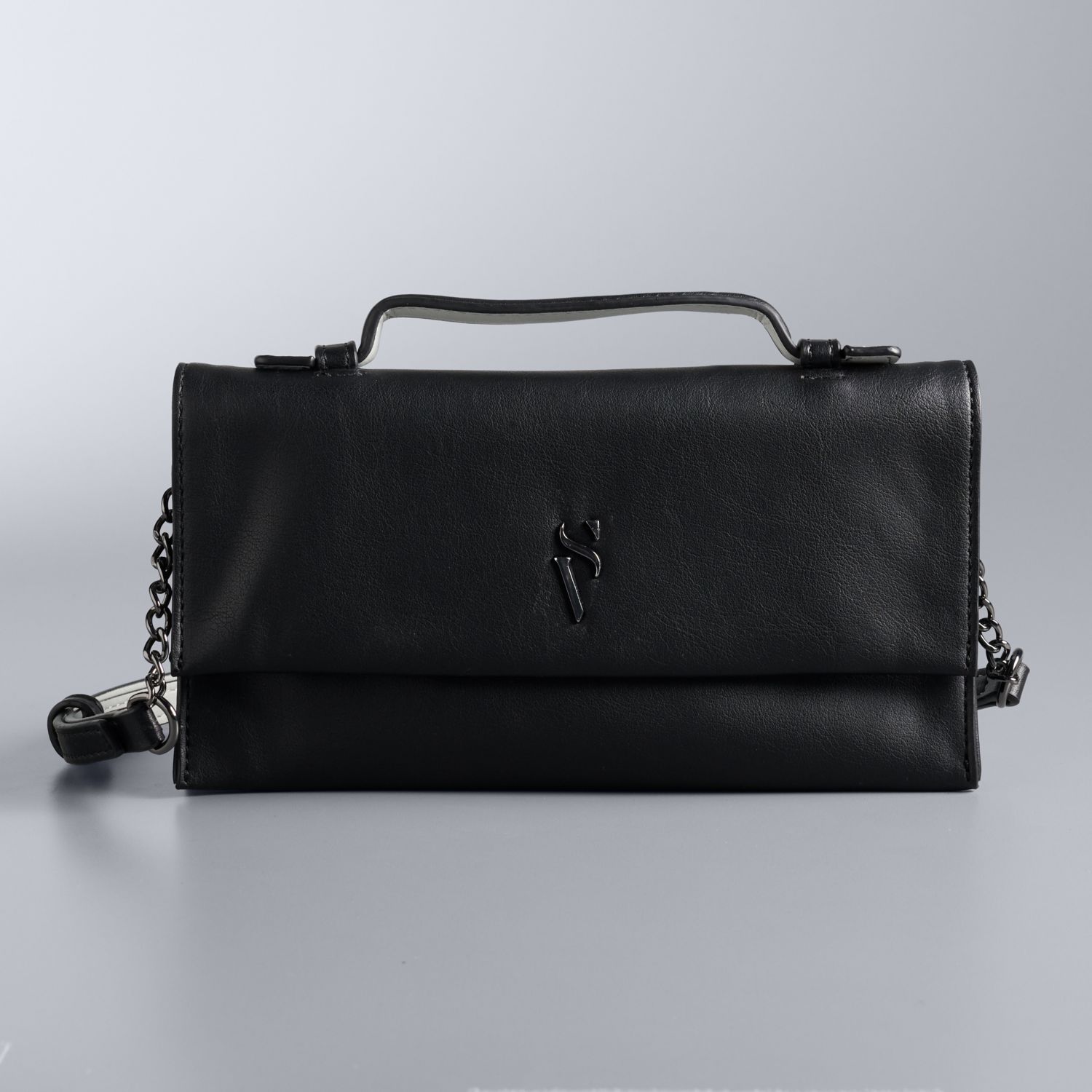 Looking for a bag that's just as stylish as it is functional? When you want an accessory with plenty of space to keep your essentials close to you, consider adding this Simply Vera Vera Wang Peekaboo Crossbody Bag to your wardrobe! This chic bag is available in two appealing colors: smoked pearl mango and black dawn blue. It features various card slots, slip pockets and zip pockets to hold your cash and cards. The zip-around closure ensures that everything is safe and secure, while sleek hardware lends the wallet a fashionable vibe.
Shop Simply Vera Vera Wang clothing, jewelry and accessories at Kohl's!