New! Turn Your Bathroom Into a Spa With These 5 Essential Items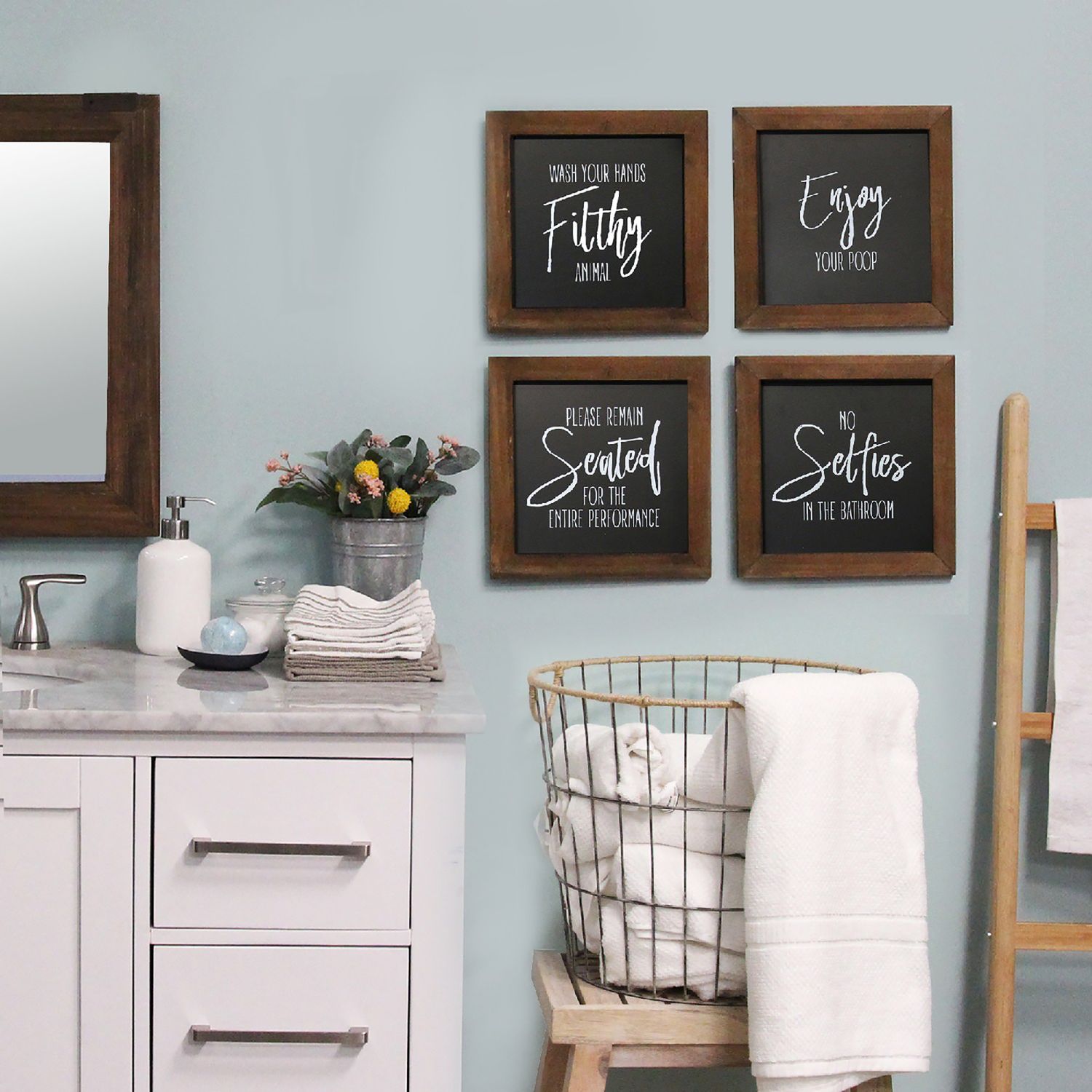 Looking to give your bathroom a beautiful new look? Your bathroom should be an oasis where you can relax and unwind. It should also reflect your personality. If you're looking to bring more style and character to your bathroom, Kohl's has just what you need to turn your space into an at-home, spa-like retreat.
From stylish bathroom accessories and decorative baskets to wall art and countertop organizers, you're sure to find something to help set up your space for the season. Read on to learn how to transform your room with 5 essential bathroom spa decor items from Kohl's!
A simple upgrade of your bath towels can impart the plush luxuries of a spa experience every time you step out of the tub or shower. These Turkish cotton bath towels, hand towels and washcloths are known to be super absorbent and quick-drying. Not to mention, Turkish cotton is extra thick material, giving you exceptional softness and superior absorbency. Explore various colors and sizes to create your own bath towel set that you'll love.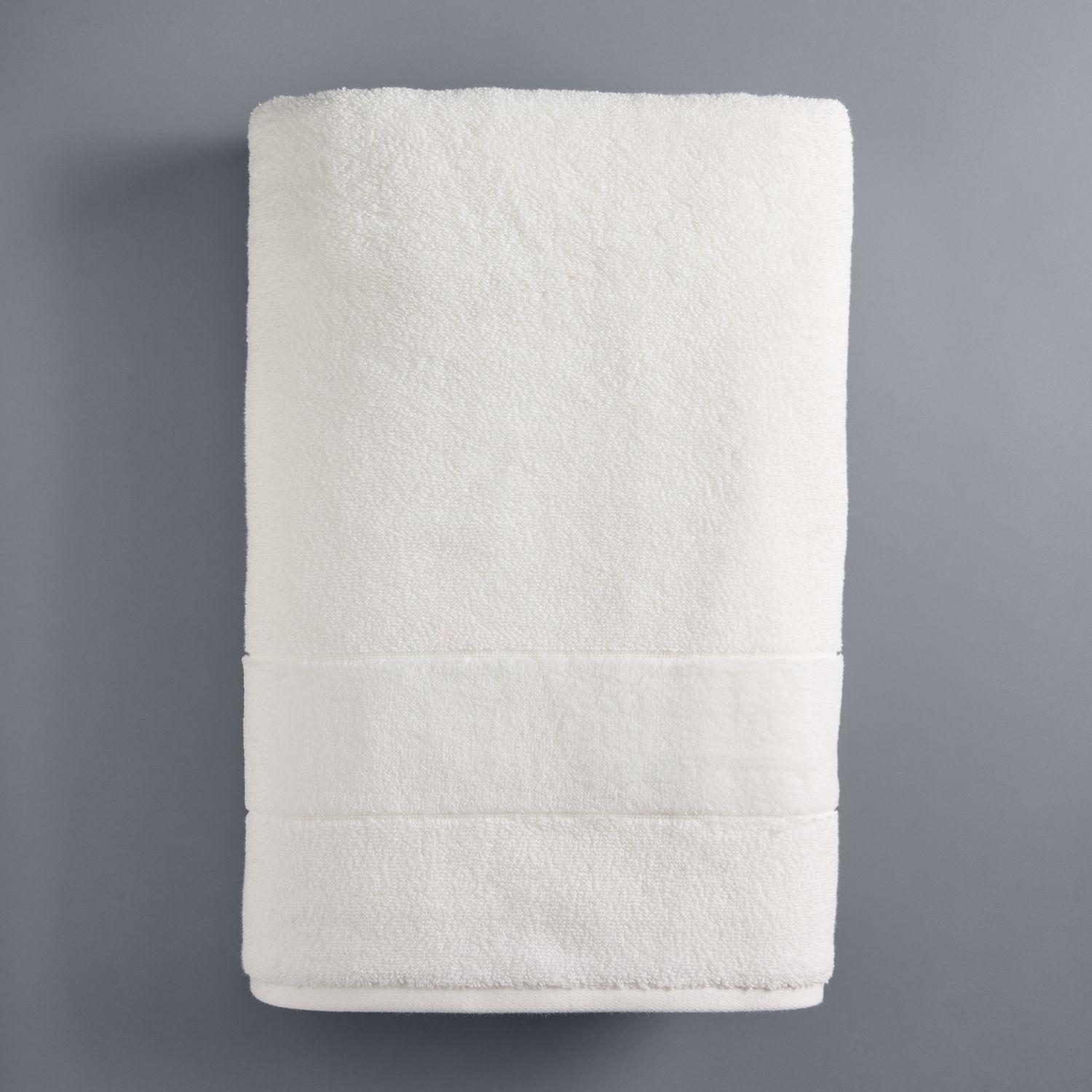 After you're fresh and clean, there's no better feeling than stepping out onto a soft, plush bath rug. This luxurious bath rug made by Simply Vera Vera Wang features a latex backing and skid-resistant design. It's also highly durable and capable of withstanding stains, making it quite practical, too. Available in various colors, you're sure to find an option that suits your decorative needs.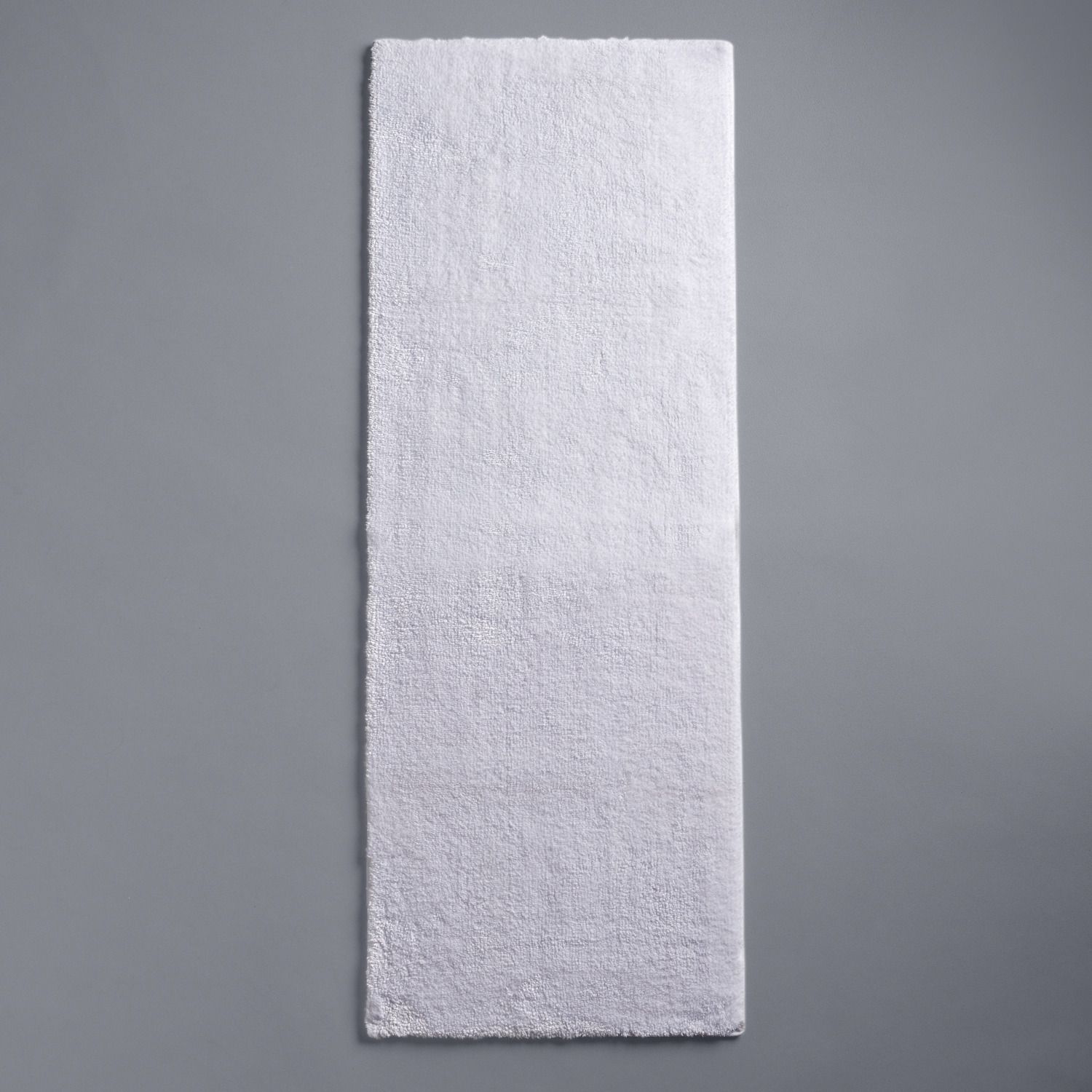 Whether you are looking to add a modern or traditional touch to your bathroom, your decorations should coordinate with each other to create an aesthetically pleasing space. When you're updating your countertop with new bathroom accessories, this decorative soap pump along with the matching Sonoma Goods For Life® Colorblock Ceramic Tumbler and Sonoma Goods For Life® Colorblock Ceramic Tray will tie your bathroom's look together. The great thing about stoneware accessories is that they are sturdy and will fit with any decorative style.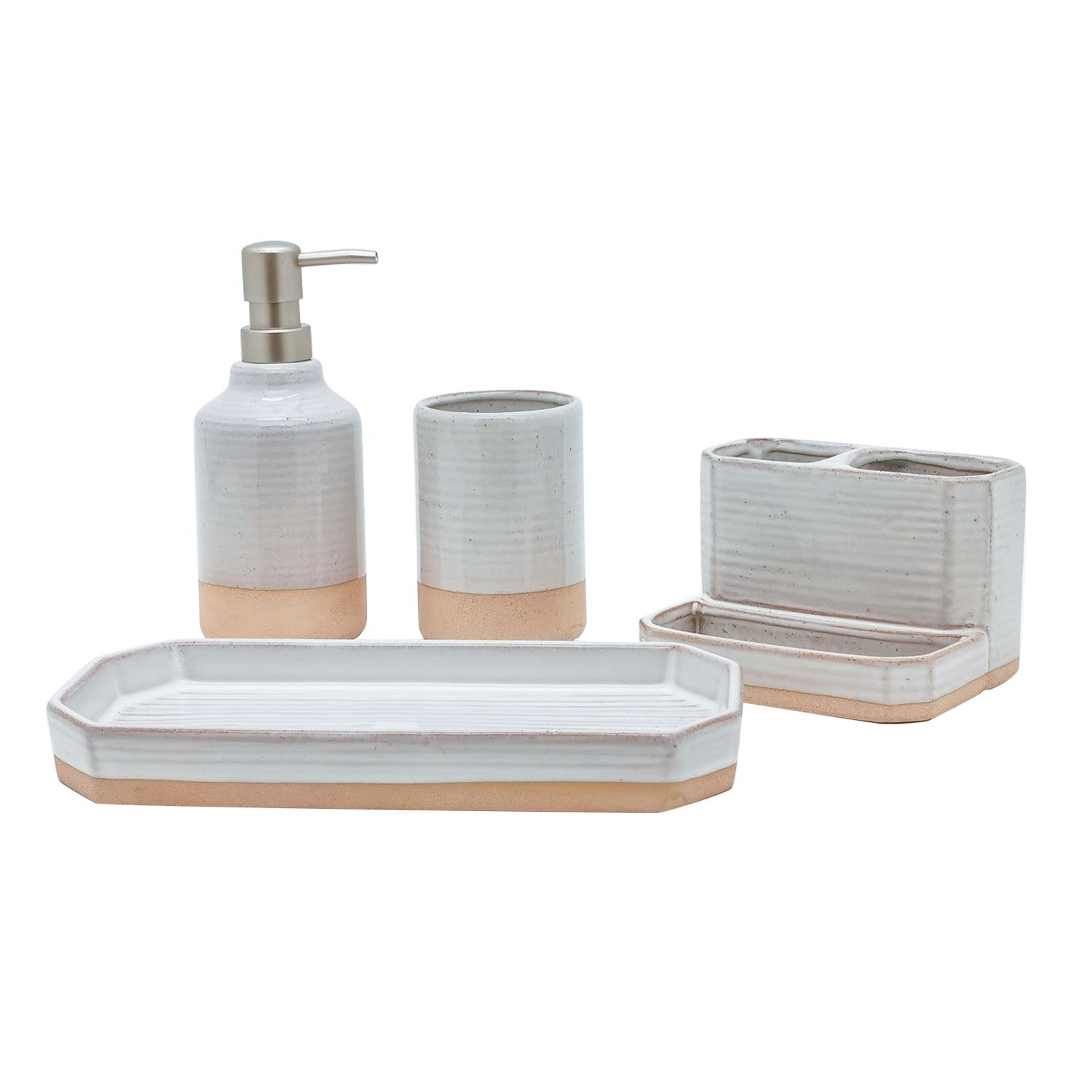 Did you know that mixing modern materials with more nature-inspired items can foster a sense of zen? This wicker floor basket will add texture and storage to your bathroom. You can use it as extra storage for your towels, toiletries and other items. Or, fill the basket with scented bath salts, oils, and candles to complete the pampering ambiance. Storing this collection of items in baskets gives the room a tidy feel while providing easy access when they're needed.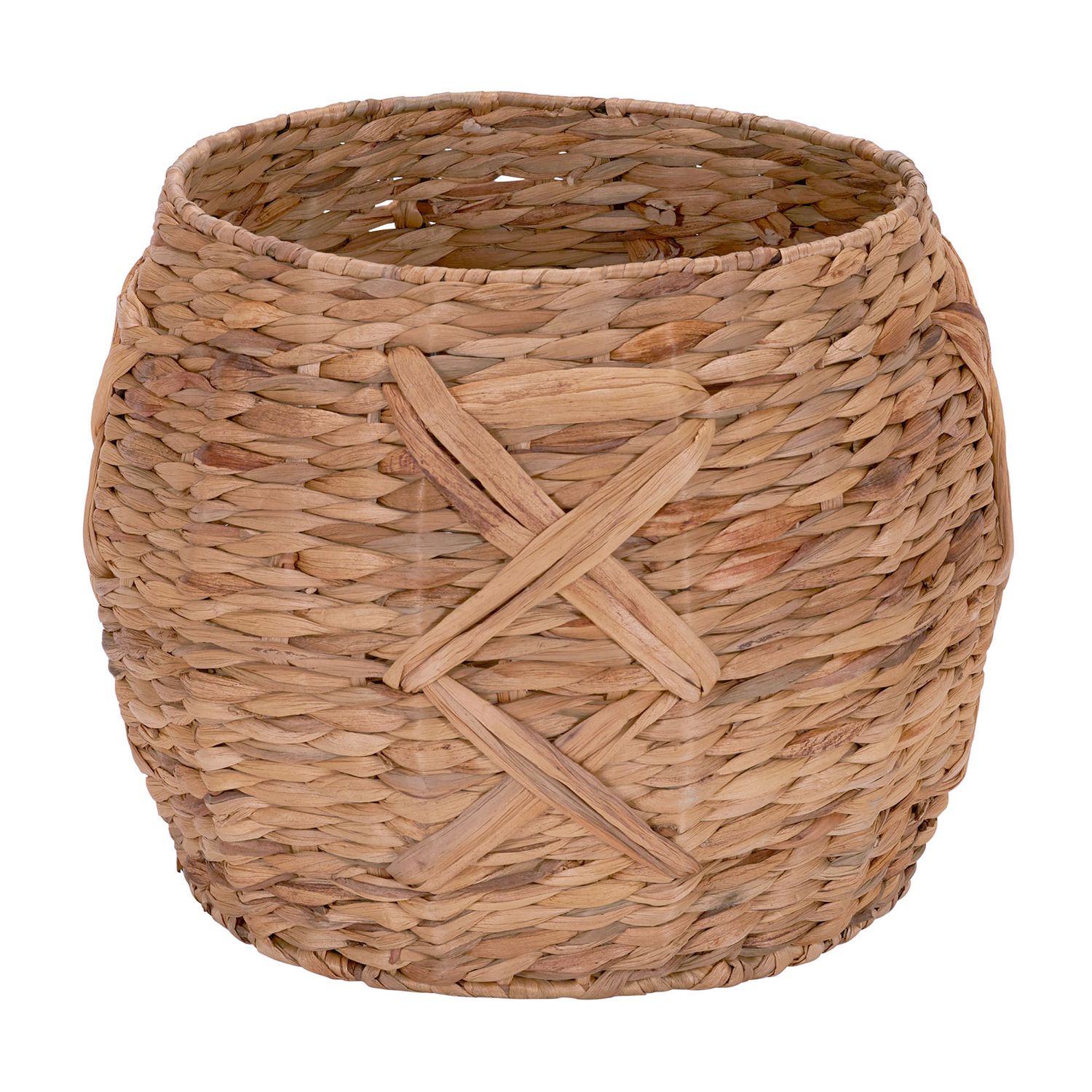 One of the best parts of heading to the spa is wrapping yourself up in a soft, luxurious robe. The ultrasoft fabric blend of this robe will feel soft against your skin while the shirred details add a chic element. As you relax in your new spa, you'll want to create a mood that soothes the senses and promotes well-being. One of the easiest ways to create this mood is with the soft, flickering glow of this Sonoma Goods For Life® Spa Relax Candle Jar. Experience fragrance notes of lavender, cedarwood and rosemary as you unwind in your newly created at-home spa!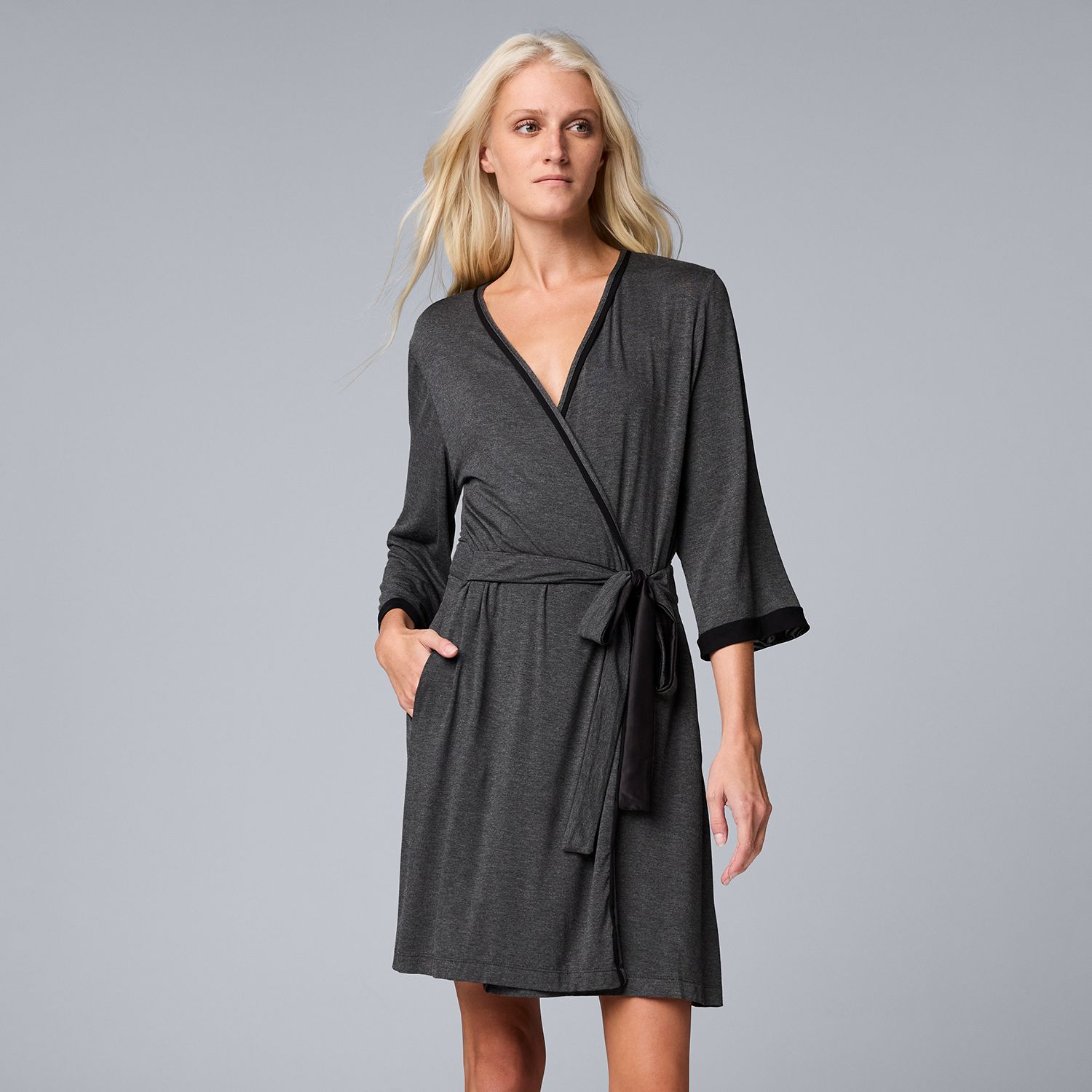 Your bathroom should reflect your style just like the rest of your home. Make these rooms relaxing — or energizing, or cheerful — places to be with a little help from Kohl's bed and bath essentials!