5 Sonoma Storage Items You Need for Spring Cleaning in 2022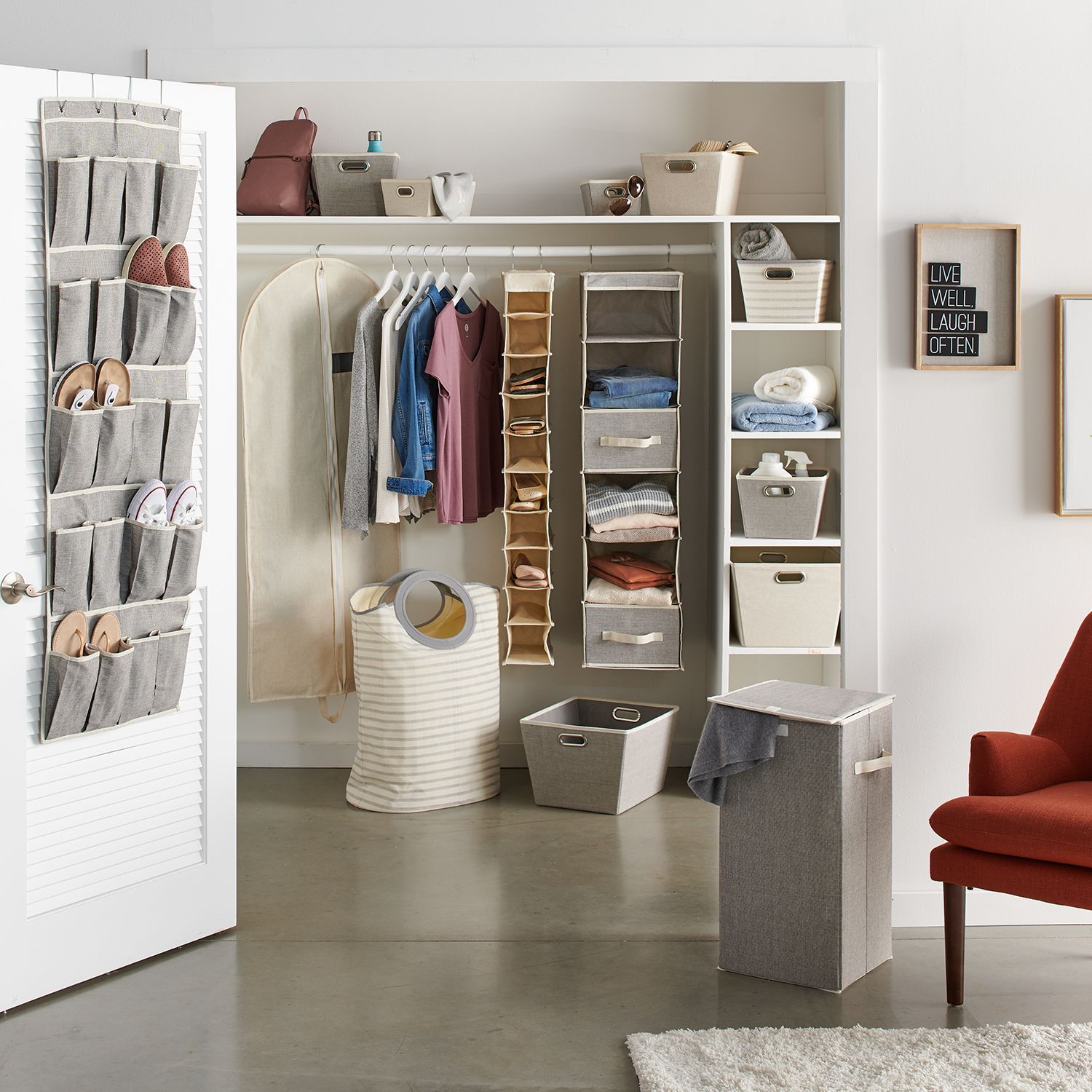 Do you feel like you just don't have enough space to keep your house clutter-free? It may seem simple, but a deep spring cleaning and decluttering can instantly revitalize a room and make it much more livable. You can begin by locating items that you no longer need or perhaps take up too much space. Then, keep your home neat and tidy with storage and organization essentials from Kohl's!
Read on to learn how to organize the room's in your house with these 5 essential storage items from Sonoma!
When you're beginning your journey to a clutter-free home, the first step is to clear it out completely and purge any pieces you no longer need. Doing this makes it easier to add proper storage solutions, like this plastic bin from Sonoma Goods For Life. Available in various colors and sizes, our plastic and metal storage bins allow for quick and easy access to its contents whenever you need them.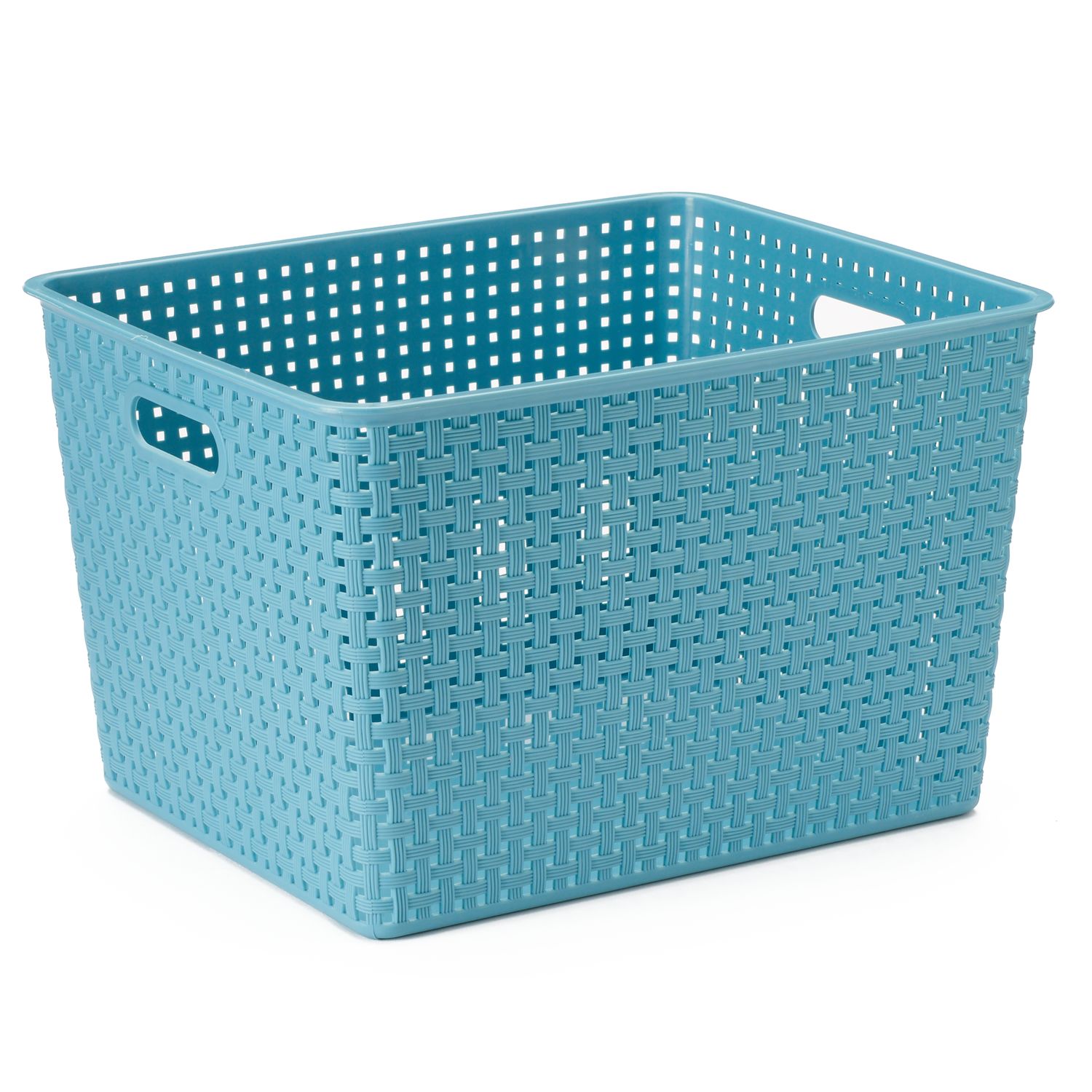 Looking for an attractive alternative to plastic bins? Rope storage bins are a great way to bring order to household essentials and beautify your home. They're ideal for use in the living area, bedroom, home office, or even in a cabinet or closet. The decorative rope details are sure to add an elegant, natural look to whatever room you place it in. Be sure to explore other braided storage bins and baskets to find even more stylish options you'll love!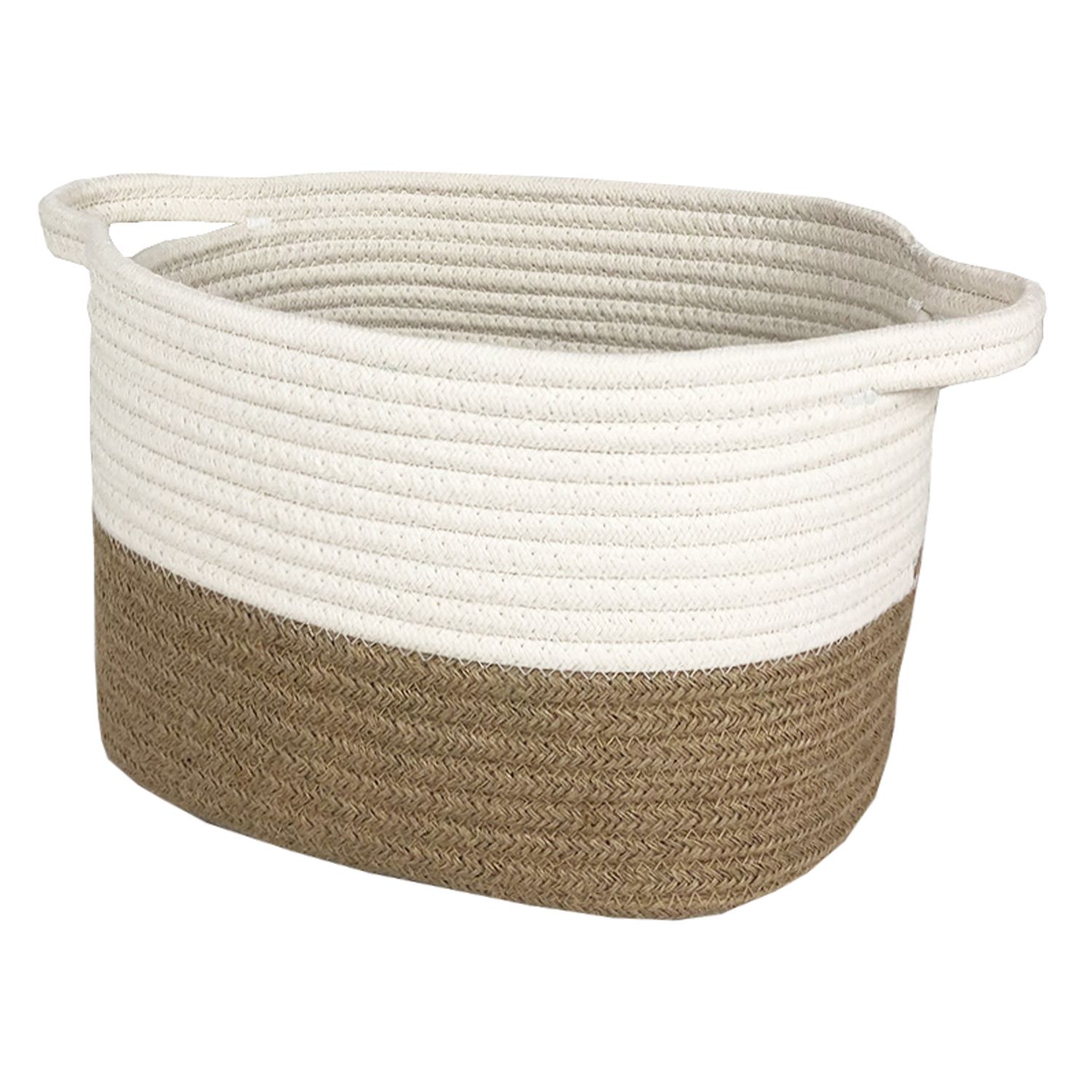 If you want to neatly store your clothing without stretching them out on a hanger, opt for this Sonoma hanging sweater shelf. It has six roomy shelves that provide a convenient way to organize your closet. The soft fabric is not only stylish but will keep your blankets, garments and other items fresh. Simply hang the shelf on your closet rack and you're good to go!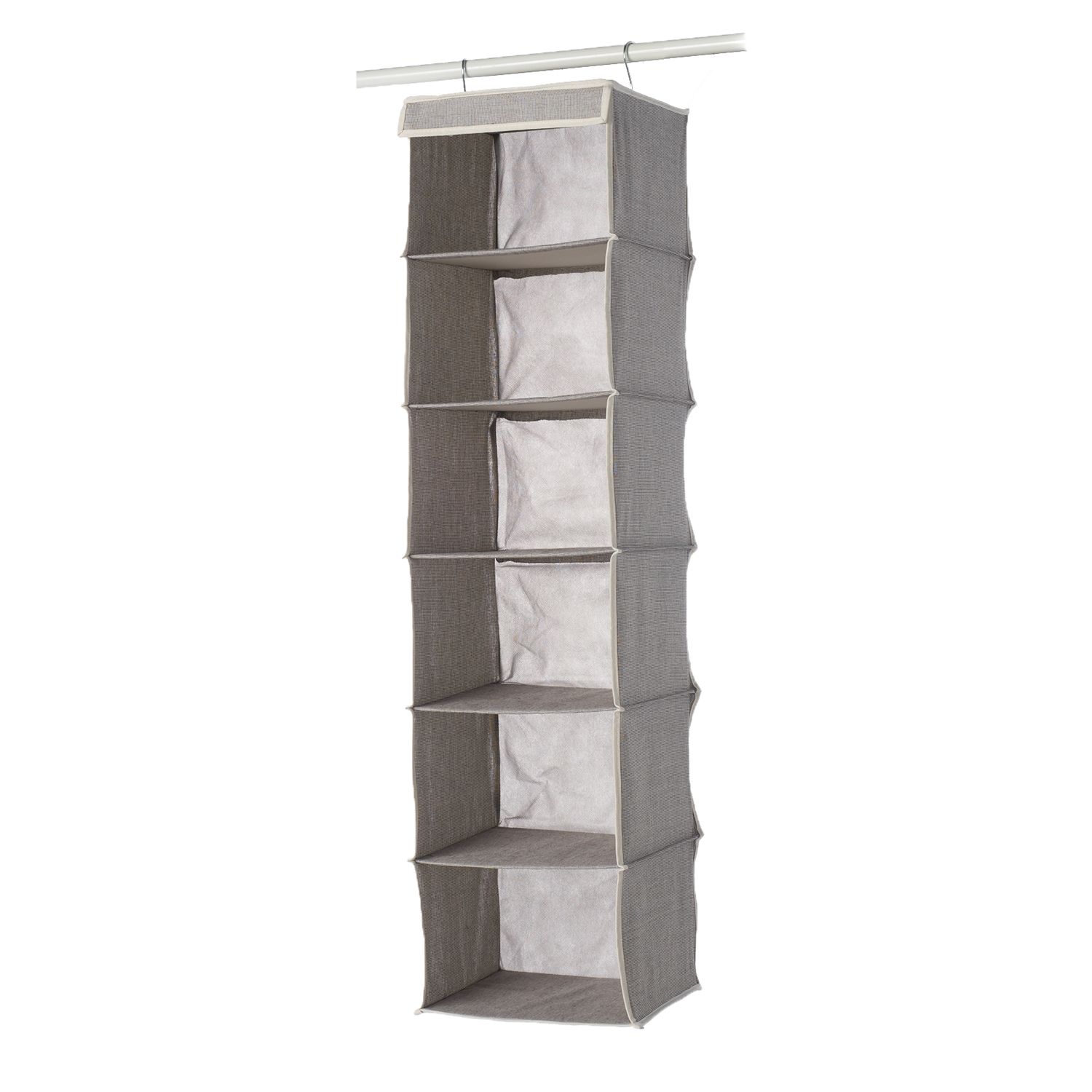 This compact size countertop organizer is perfect for maximizing space on your countertop, cabinets and under-sink spaces. It features 2 shelves with plenty of room for you to place small objects on. For example, this countertop organizer makes for a great storage solution for small bathrooms. You can place your hand soap and lotion on the top shelf, leaving plenty of room for makeup brushes and other small items on the bottom.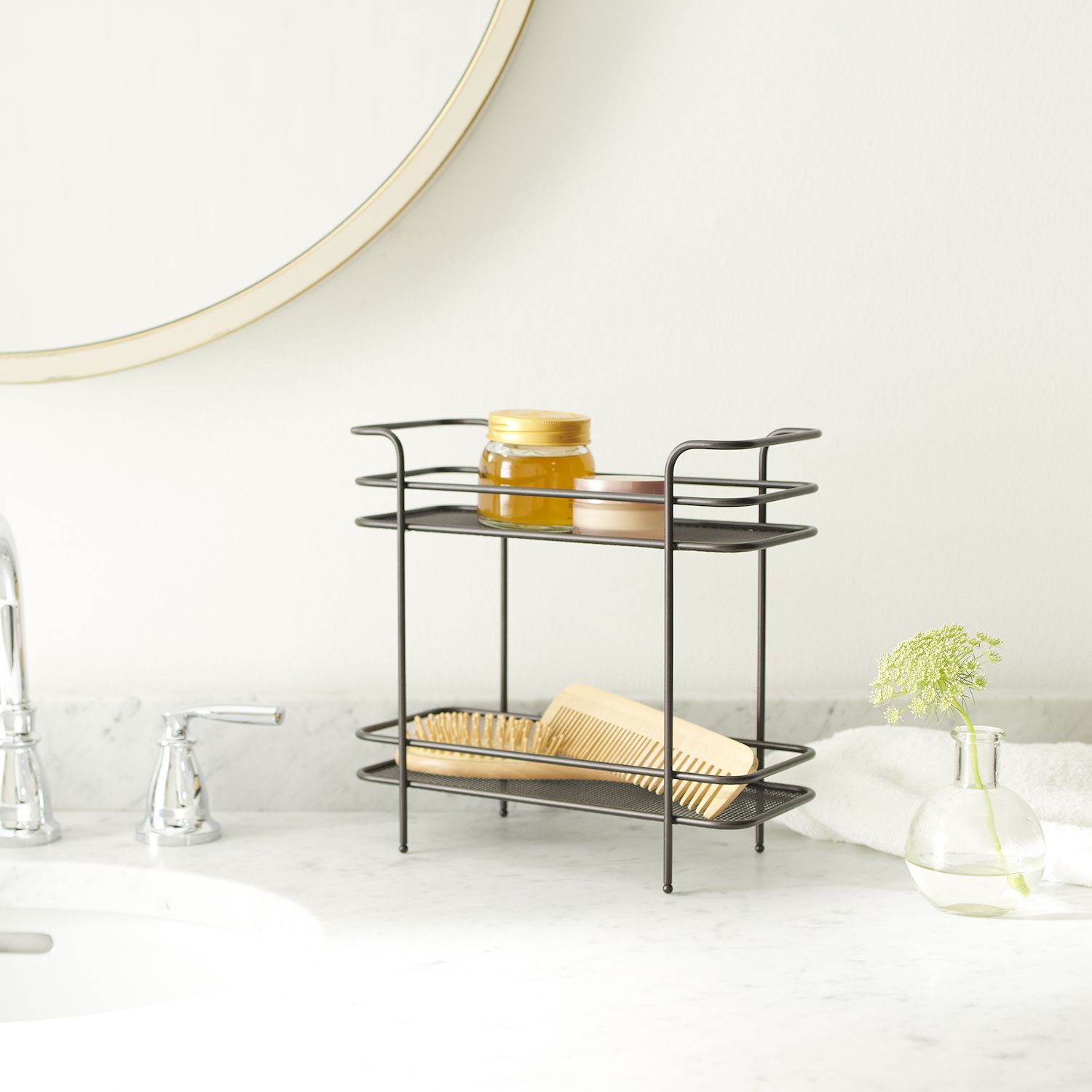 Keep your home organized and stylish with a Sonoma Goods for Life plastic bin. The decorative bamboo lid is stackable, making it a space-saving solution that can be used in a variety of rooms. These bins are easy to coordinate with any decor and come in two convenient sizes for large and small items. Whether you're storing books, toys, or blankets, the integrated handles make it easy to carry the bin wherever you need it.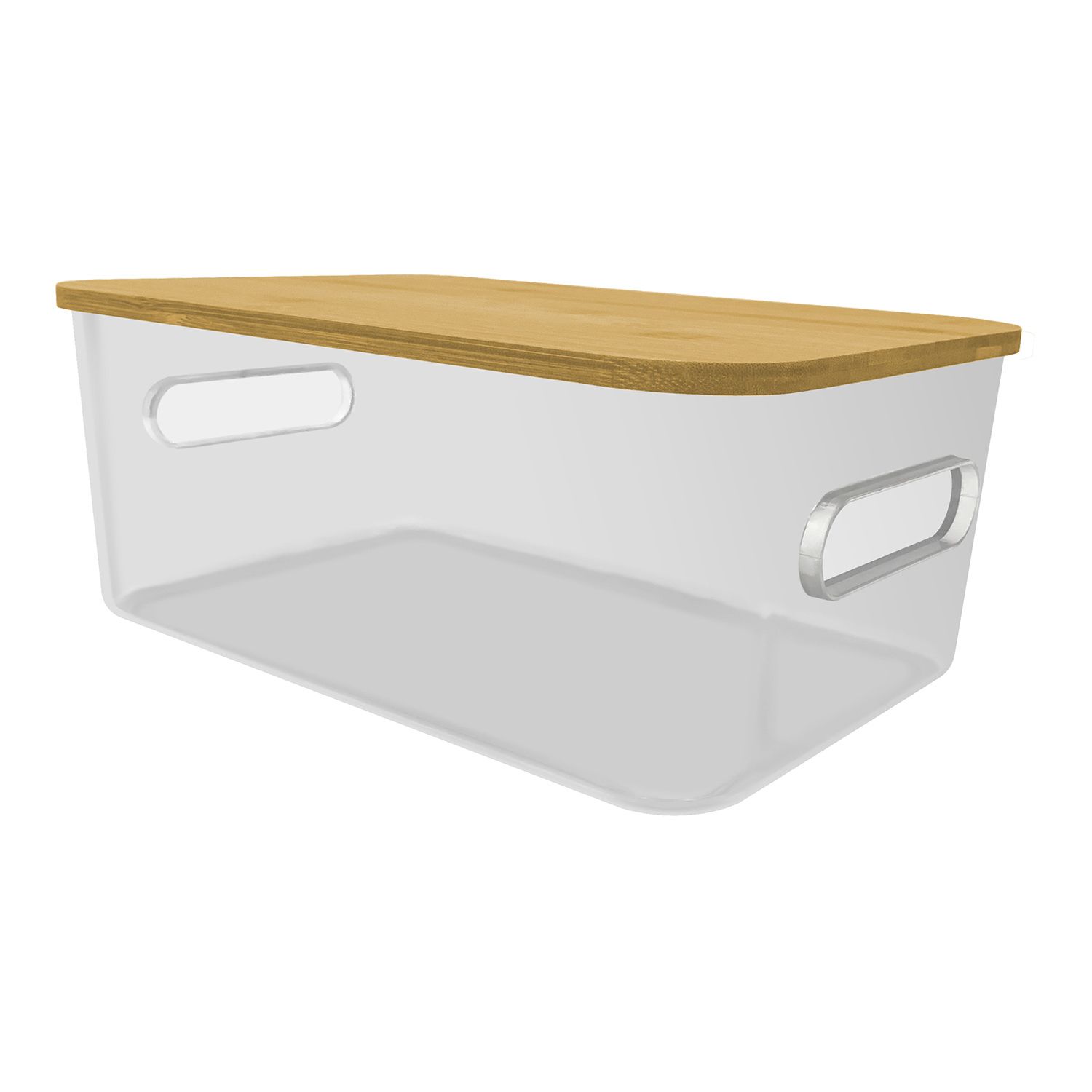 Shop all Sonoma Goods for Life and explore other decorating ideas for small spaces at Kohl's!