Experience the elegance of the Jennifer Lopez collection—because a glamorous life is as much about how you feel as how you look.
shop all
About jennifer lopez
A multiplatinum recording artist. A critically acclaimed actress. A world-renowned dancer. Her incredible talents and influence make Jennifer Lopez one of America's favorite pop culture icons, and her signature sexy confidence has been embodied in a captivating namesake collection.
Style On
Strut into a new season with fab florals and fresh hues that glam up your wardrobe. Complete your look with perfect–fit jeans (back by popular demand).
shop women's
shop women's plus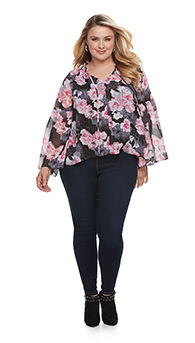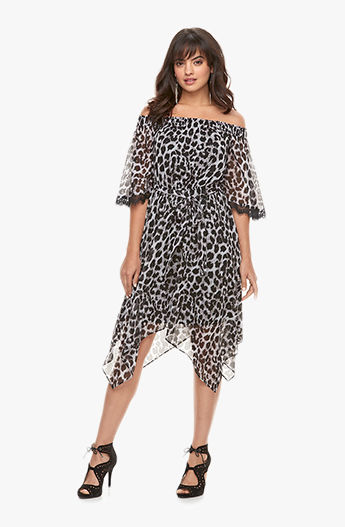 Dresses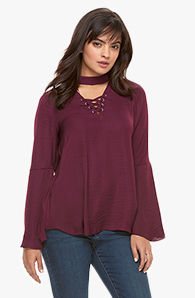 Tops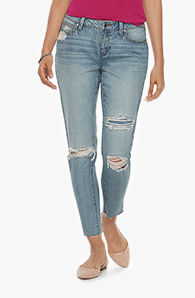 Jeans
Jennifer Lopez
The Jennifer Lopez collection for Kohl's combines effortless sophistication with unforgettable style. Channel Old Hollywood with show-stopping silhouettes and fashion-forward detailing. With striking embellishments, the Jennifer Lopez collection at Kohl's offers bedding and decor, along with an elegant line of quality apparel and accessories for women.
Revel in the glamorous style of Jennifer Lopez clothing: from sexy sheath dresses to dramatic and monochromatic statement pieces, you'll love how this collection makes you feel. Explore dresses, plus-size skirts and everything in between for wardrobe staples that you'll find yourself picking out of your closet time and time again. Discover the tops, capris and jeans you need to conquer weekend errands, days at the office or cocktail hour. Accessorize with the latest handbags, sunglasses and Jennifer Lopez boots, all made with quality materials.