How we're
Rewarding the Everyday

through the health and

well-being

of families and communities.
Community
Committed
to healthy

families.

We're supporting health and wellness initiatives that help families and communities thrive. From helping kids stay healthy to making sure families have clean, green spaces to play, we're working to make every day more rewarding.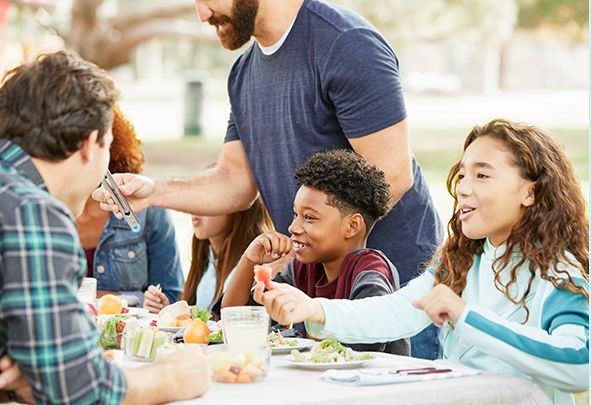 Sustainability
Sustainable
solutions for

a healthy future.

Healthy communities start with a healthy environment. We believe incorporating sustainable solutions in the way we do business will help to build better futures for families.

learn more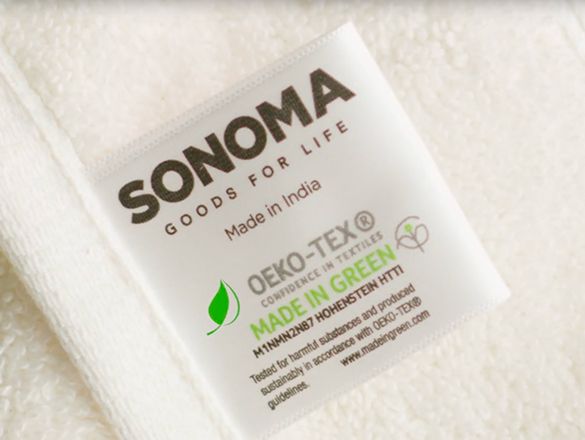 229 electric vehicle charging spots spread across 99 locations.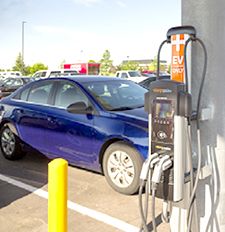 We know you care about the planet, and we do too. See how we're doing our part.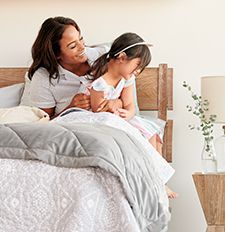 Associates
Making a difference. Every. Single. Day.
Working at Kohl's is just as rewarding as shopping here. Our best-in-class associates are our greatest assets and we're dedicated to making your life more rewarding. Every. Single. Day.
learn more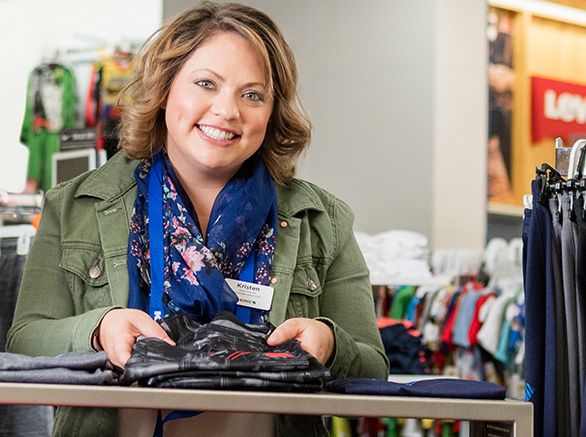 Doing our part
adds up.
Through Kohl's volunteer program, we foster a culture of giving and encourage associates nationwide to contribute their time and talent to local eligible nonprofit organizations. With every qualifying event, Kohl's provides a monetary reward to the benefiting organization in support of these volunteer efforts.
learn more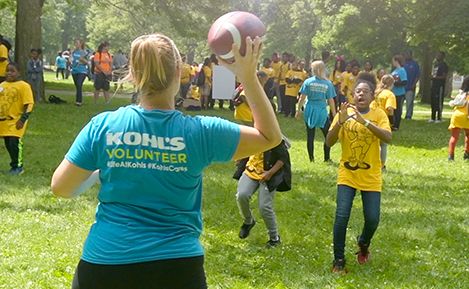 Partners
Our partners reflect our values.
We work with global and local partners who share our commitment to healthy families, healthy communities and a healthy planet. From factories that ensure the ethical treatment of workers to organizations that champion healthy lifestyles, our partners share the values we live every day.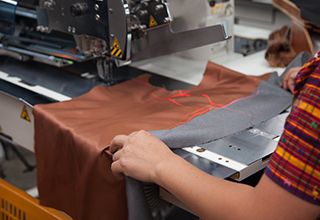 Support Social Impact initiatives at Kohl's!
Kohl's Cares is committed to giving back to local communities and supporting the causes that matter to you and your neighbors. Browse Kohl's selection of charitable Kohl's Cares toys or books today and help give back—100% of Kohl's net profit from the sale of these items is given to support happier and healthier communities. Because of purchases like this, nearly $360 million has been raised nationwide. Together we can do more for families. Kohl's children's hospital partnerships are designed to help educate kids and families about healthy development, safety, wellness, childhood obesity and chronic disease management. Explore the Kohl's Cares Volunteer program to see how Kohl's sales associates are giving back to their communities across the country, providing support and monetary rewards for local causes and eligible nonprofits.
We're dedicated to protecting the environment by taking steps toward long-term sustainability. Kohl's is powered by our associates, our greatest asset. Fostering a best-in-class workplace is important to us and supporting our associates' wellbeing is a top priority. At Kohl's, we are committed to creating an environment where everyone feels a sense of equity, where diversity is valued at all levels, and where inclusion is evident across our business. Diversity is a given, Inclusion a choice and belonging through equity is the goal. We believe in partnering with good brands, vendors and organizations that share our values.