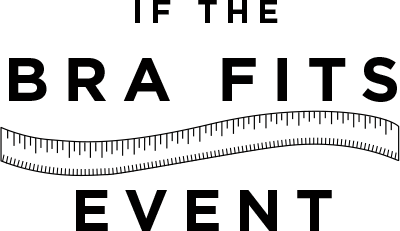 Feel the difference of a perfect-fitting bra.
Get a free professional bra fitting October 12-22.*
Find a Bra Fit Event near you
---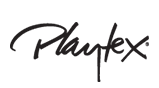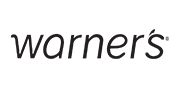 *If the Bra Fits Events are in select stores only. Events are subject to change based on vendor availability. Please contact your local store to confirm event timing.
80% of women wear the wrong bra size
Are you one of them?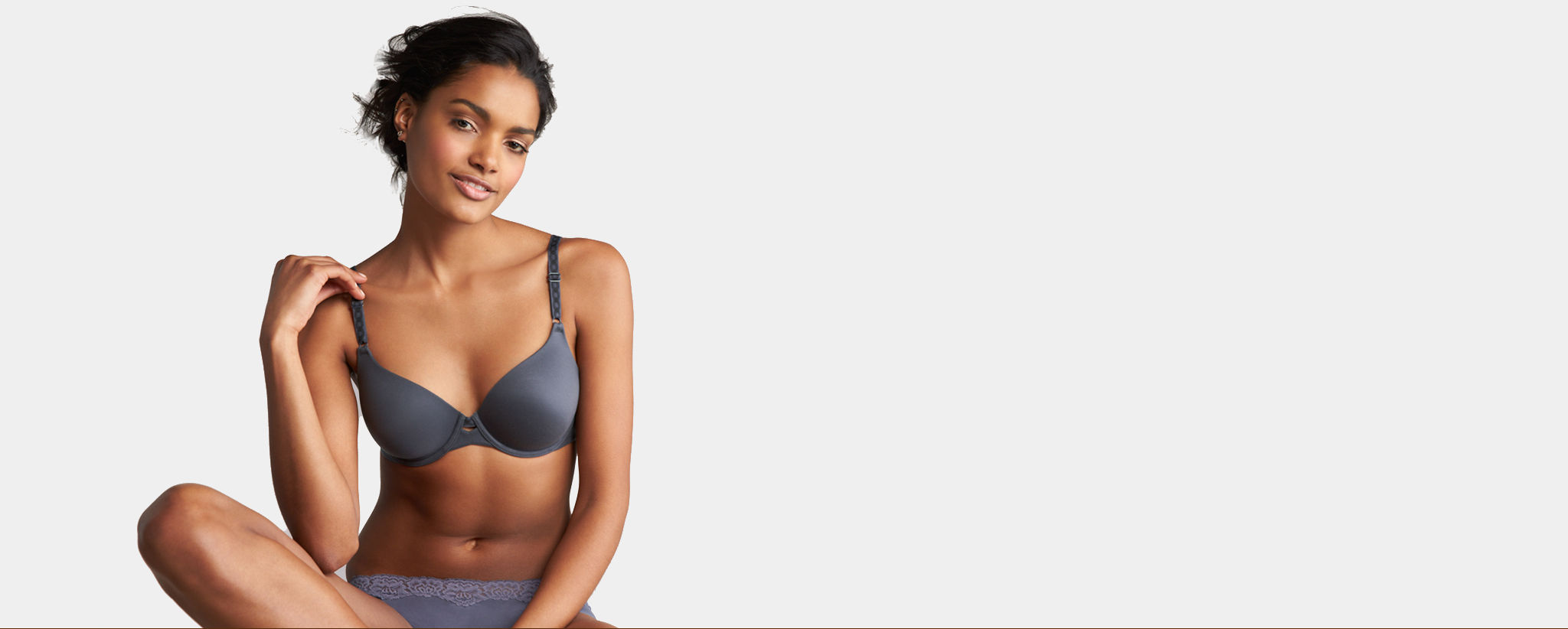 You might be wearing
the wrong bra size if:
The cups wrinkle.
You spill over the top or side of the cups.
The center of the bra doesn't rest flat against your breastbone.
The band rides up your back—if you can fit more than two fingers between the band and your back, it's too loose.
Find your perfect fit
Bra sizing in two easy steps
Step 1: Measure
your band size
Take a snug measurement around your rib cage, directly under your bust and level around your body. Round to the nearest inch.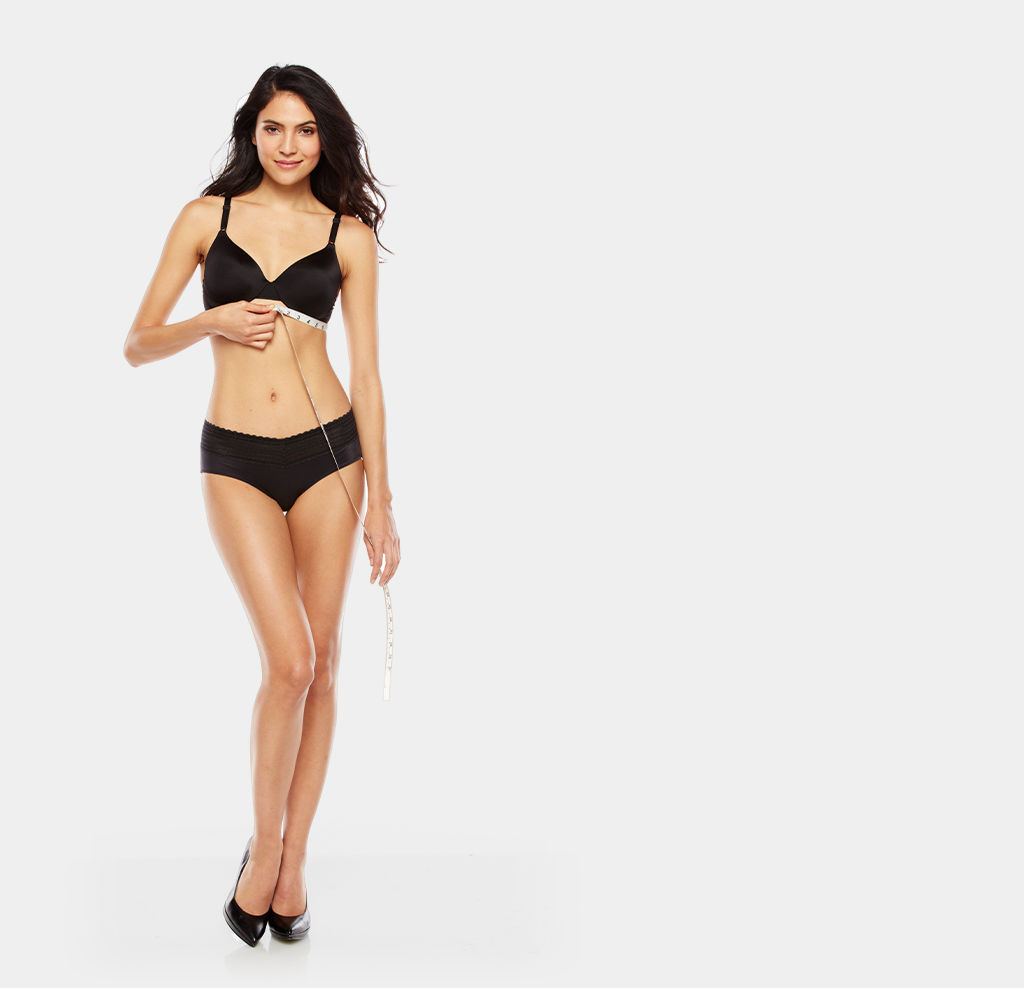 Step 2: Measure
your cup size
Take a loose measurement over the fullest part of your bust, keeping tape level around your body. Round to the nearest inch.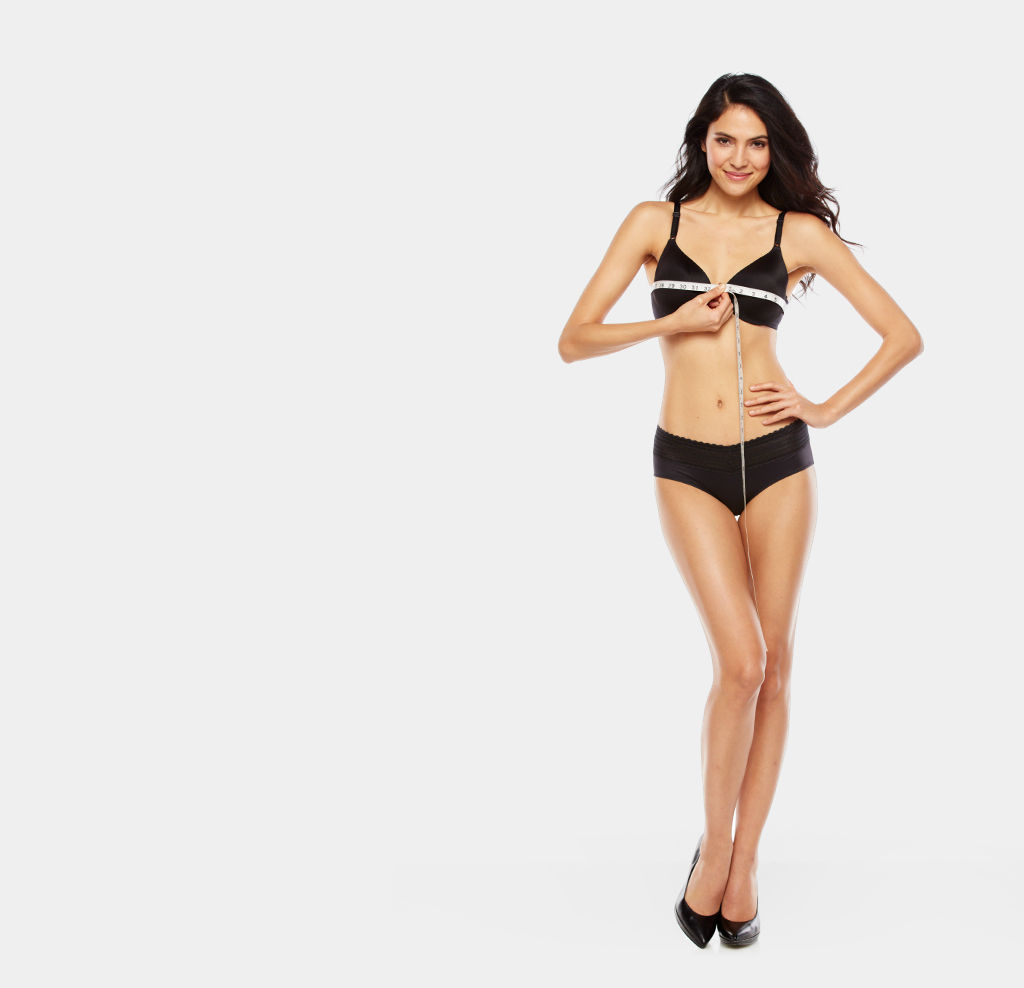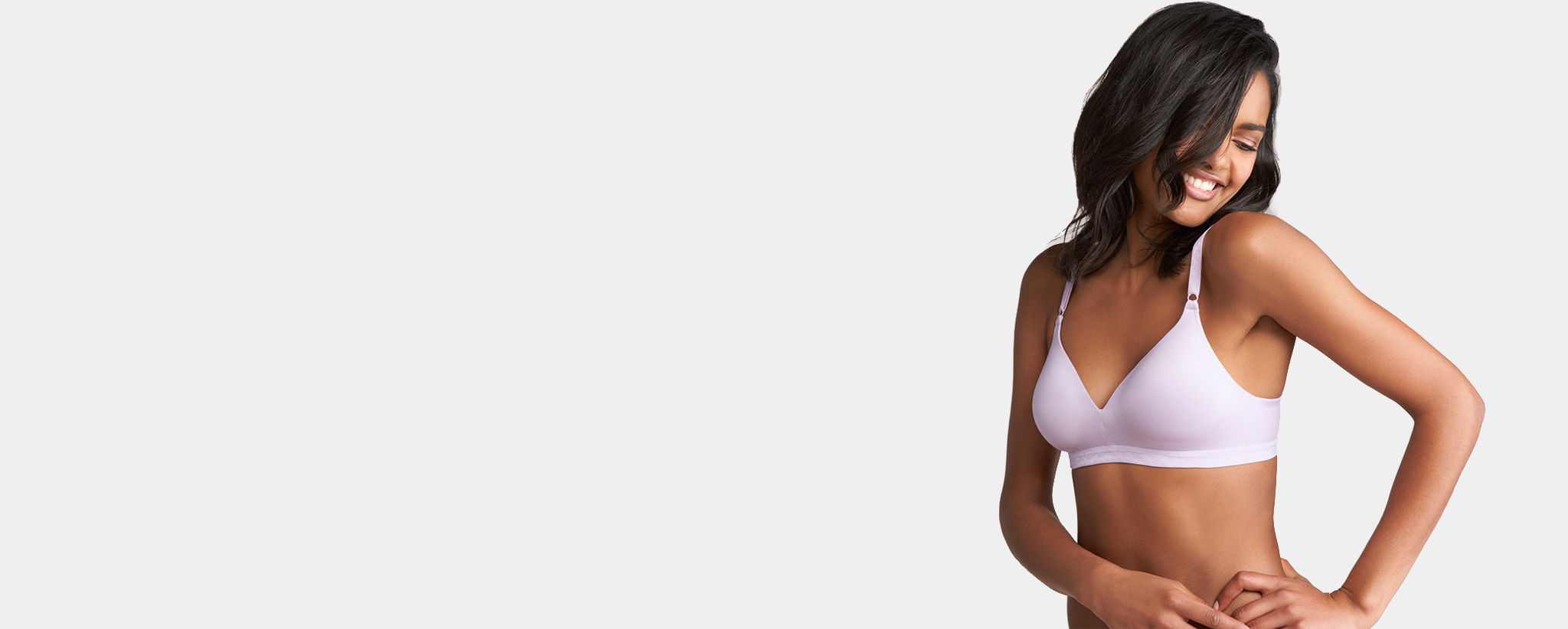 Prolong the life of your bras
by following some simple tips.
Handwash your bras, especially those that contain an underwire. If you do use a washing machine, select a "delicate" or "handwash" cycle and fasten the clasps to prevent snagging.
Use a mild detergent and lukewarm water. Avoid extreme heat or highly concentrated detergents.
Do not put your bra in the dryer. Line drying flat is best.
Keep like colors together in washing.
Wash your bra after each use to help reduce discoloring.
Find your perfect sports bra
Wondering how much sporty support you need?
Here's a rundown on sports bras.